sound installation, 2003
Electric Bodyland is an interactive sound installation. Each movement of the spectators generates a navigation within an electronic musical piece which is composed, mixed and spatialized in real time. Individually or collectively, the spectators play their own composition of a sound sculpture which is to be explored continuously, from the inside and in an empty space.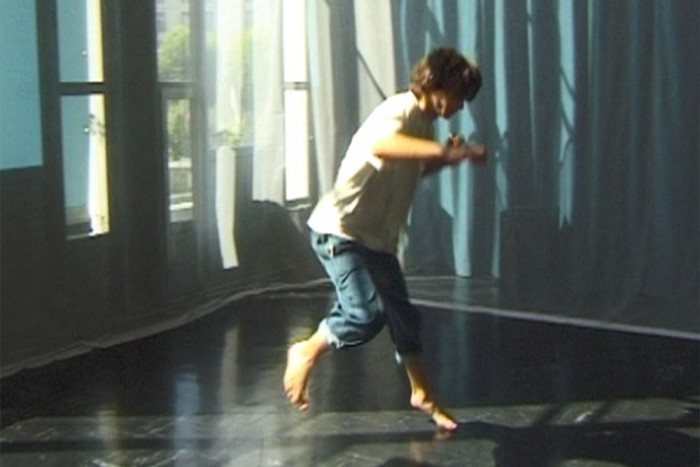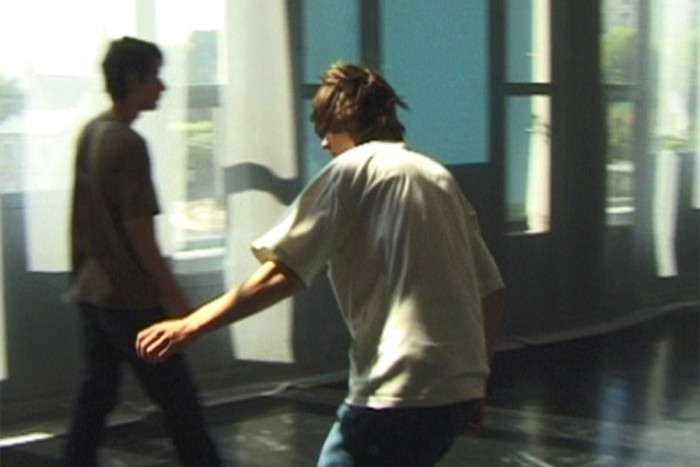 Created in the frame of a residency at the Synthese Festival 2003.