Installation and film, 2018
Video (1:2.35 format, color, stereo sound, 1h40, loop), sound projection, dance floor, robotic arm, computer and program, wood, canvas, aluminum, 600 x 600 x 215 cm
The installation Only Richard is adapted from Richard II by William Shakespeare, who describes a king whose conviction to escape the laws of reality by his divine nature leads him to destitution and death. Richard here takes the form of a large robotic arm which dialogues on a set with a film including all the other characters – at the same time as he manipulates it: frame, blur, speed… Richard's voice is interpreted by actress Emmanuelle Lafon.
The film was shot in a garden and a forest, with three actors and ten amateurs, mostly women. They face a subjective camera that is like Richard's eye – replayed in the installation by the robot's gestures. A confrontation then unfolds between the power and the people, the machine and the living, the divine and the profane. The project address multiple questions about power, technique and politics, gender, presence and absence in the world.
Video excerpts: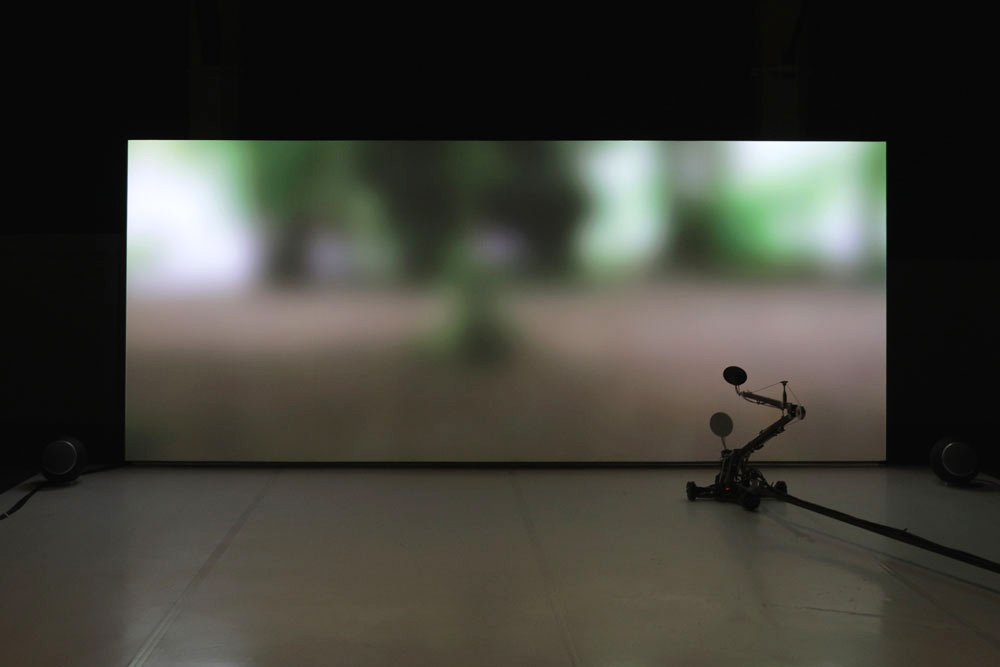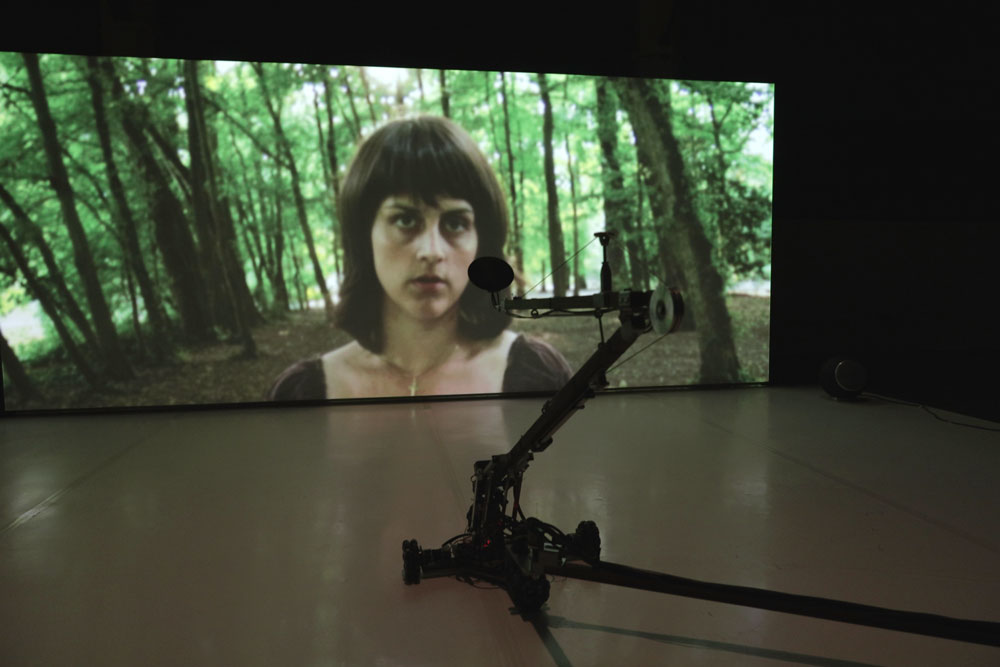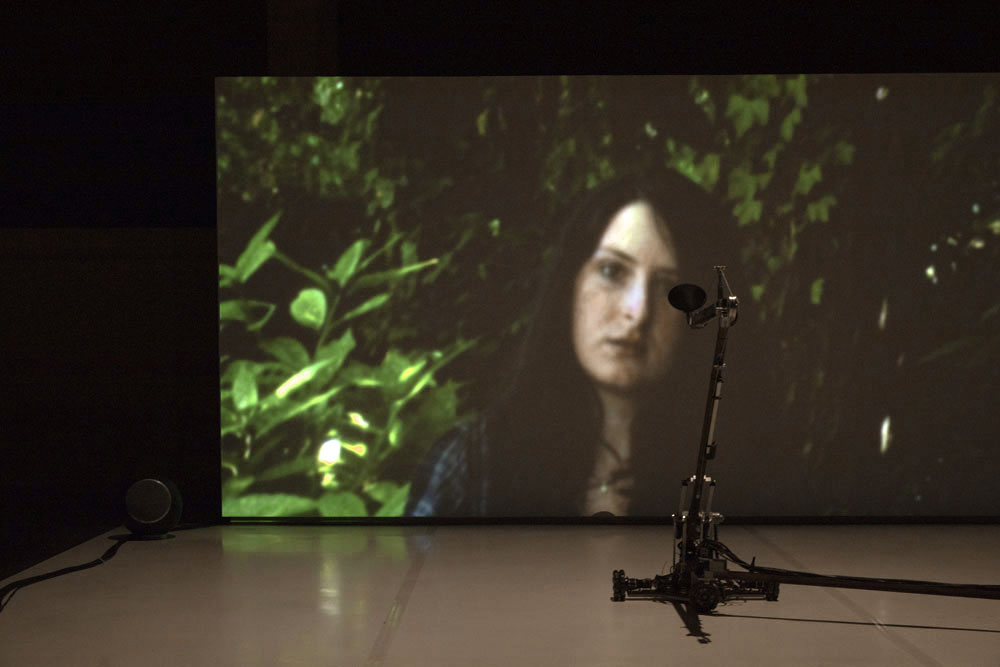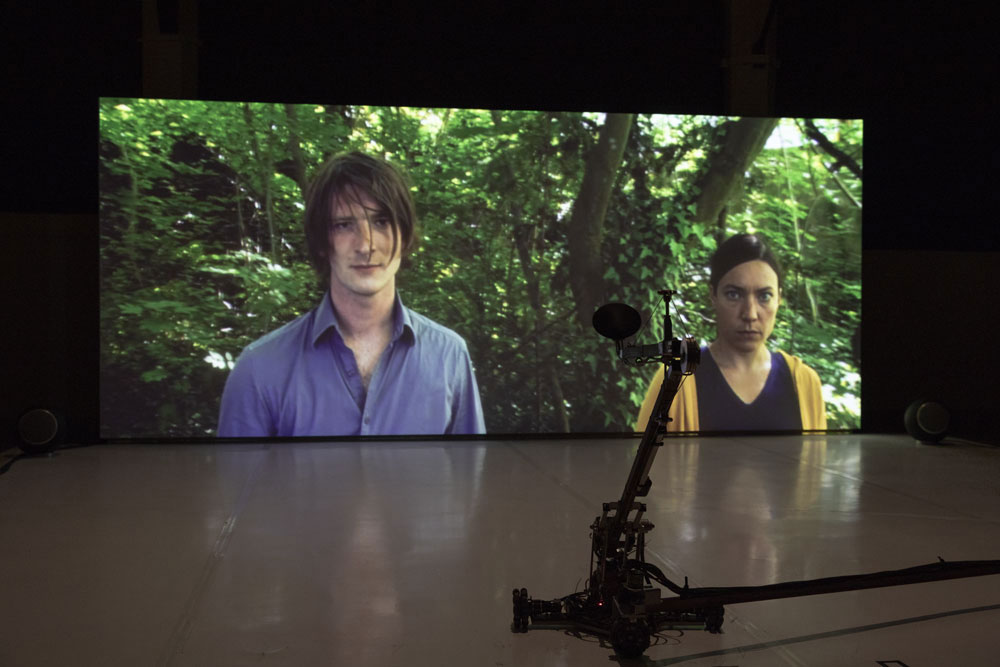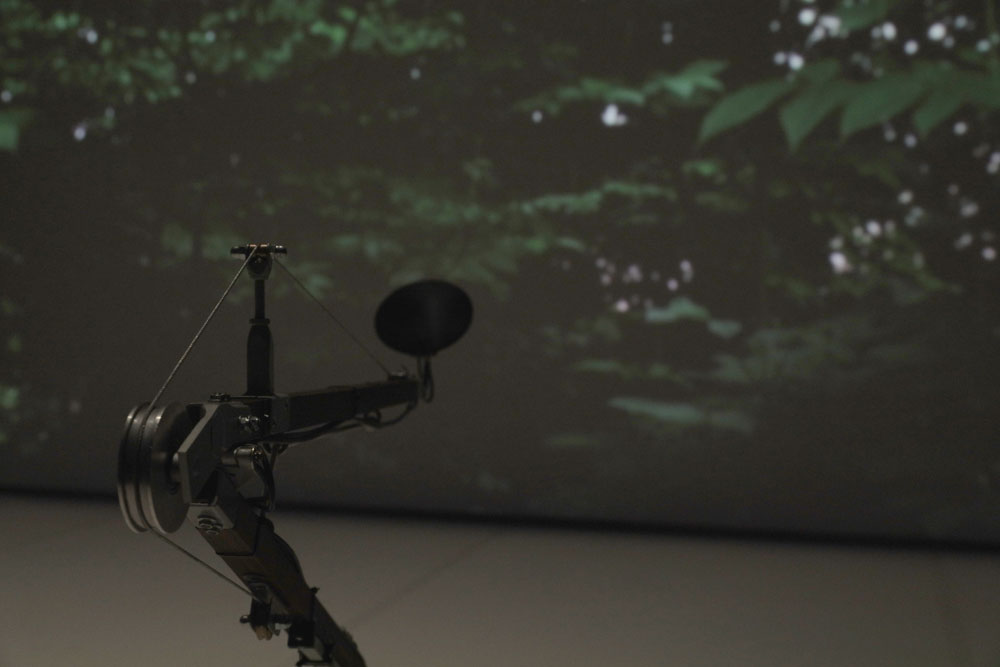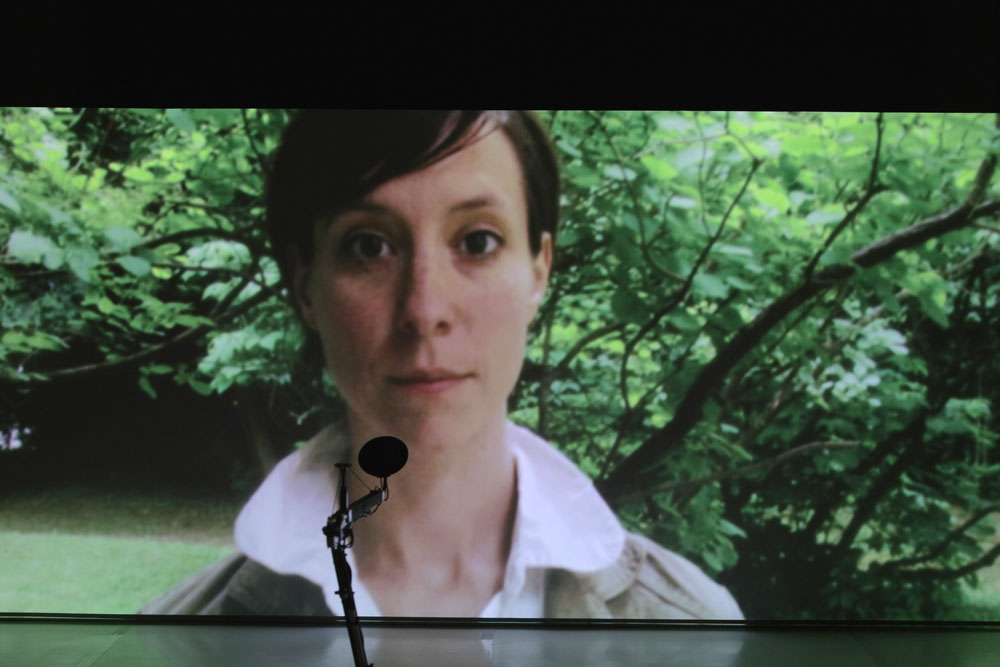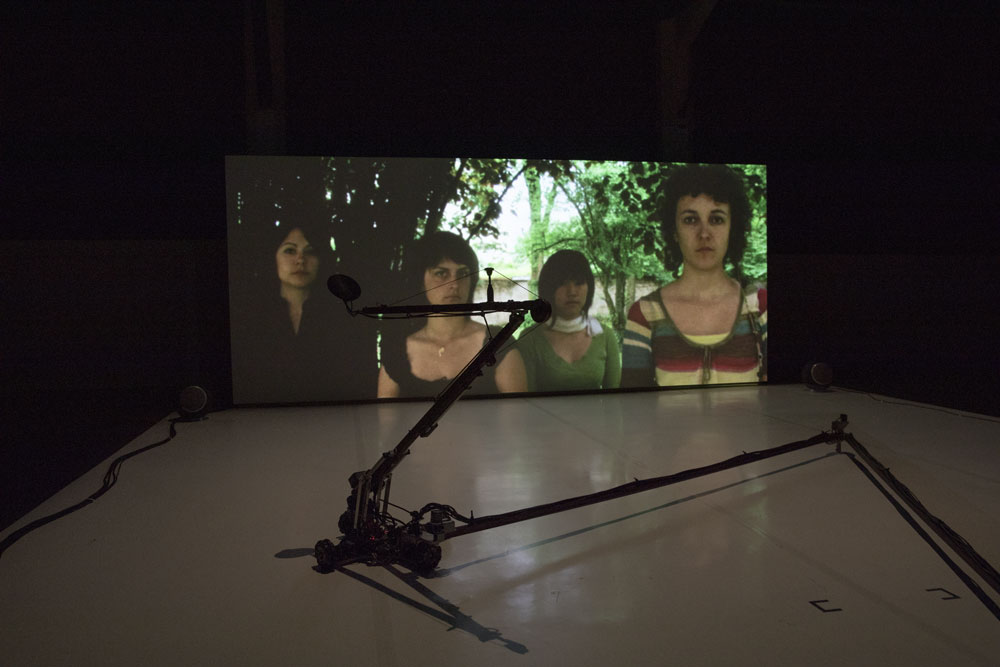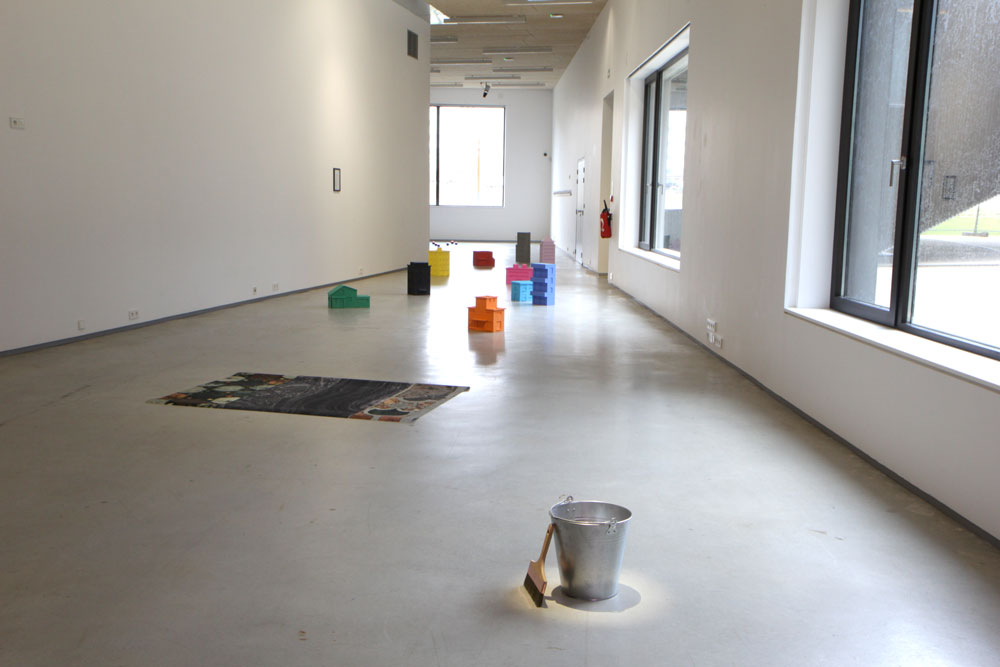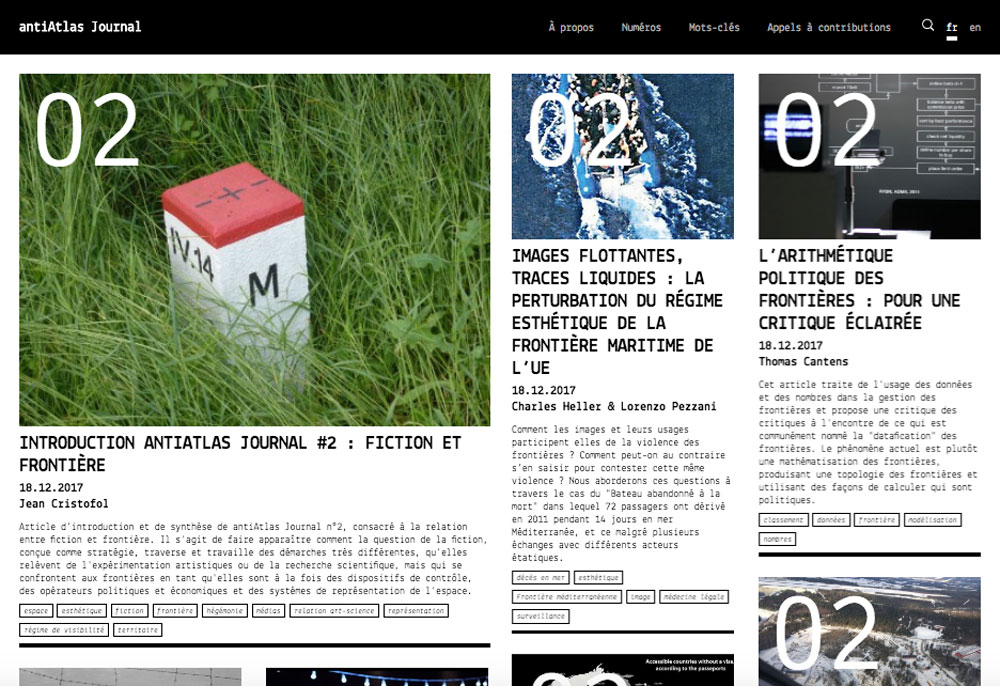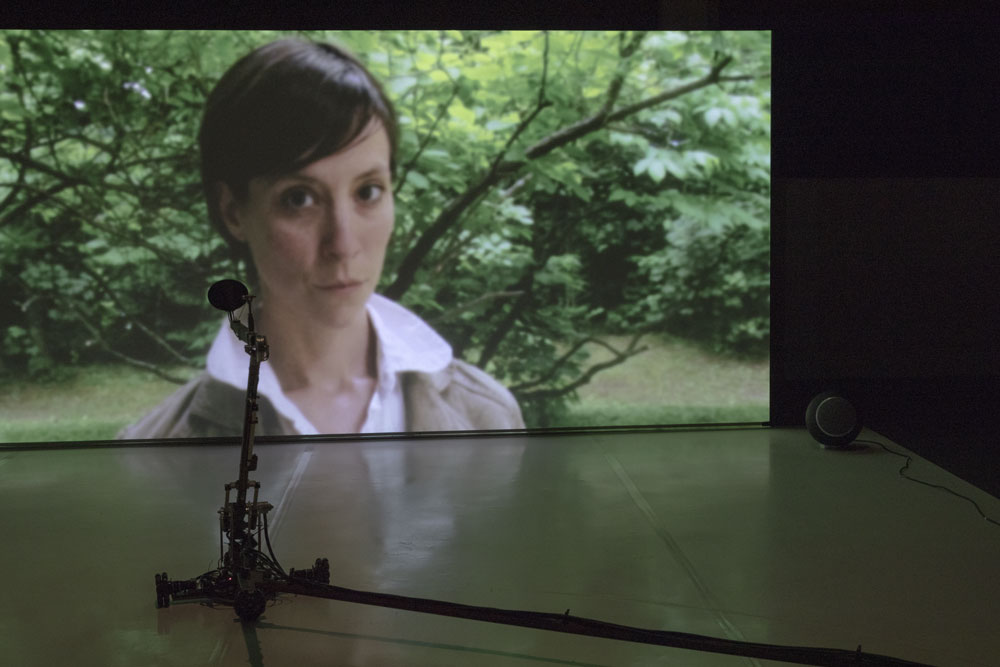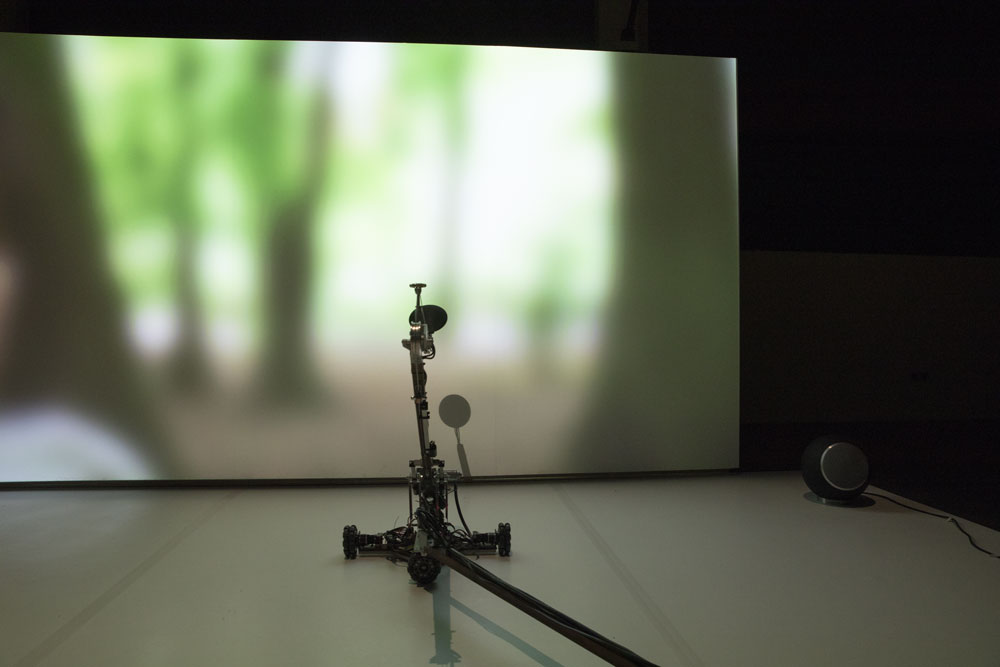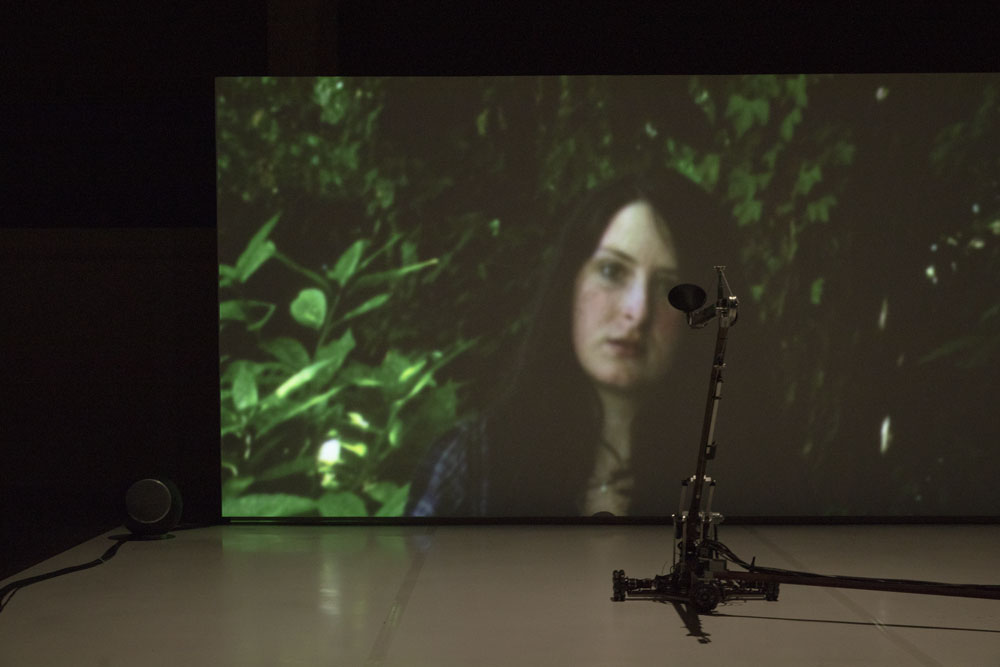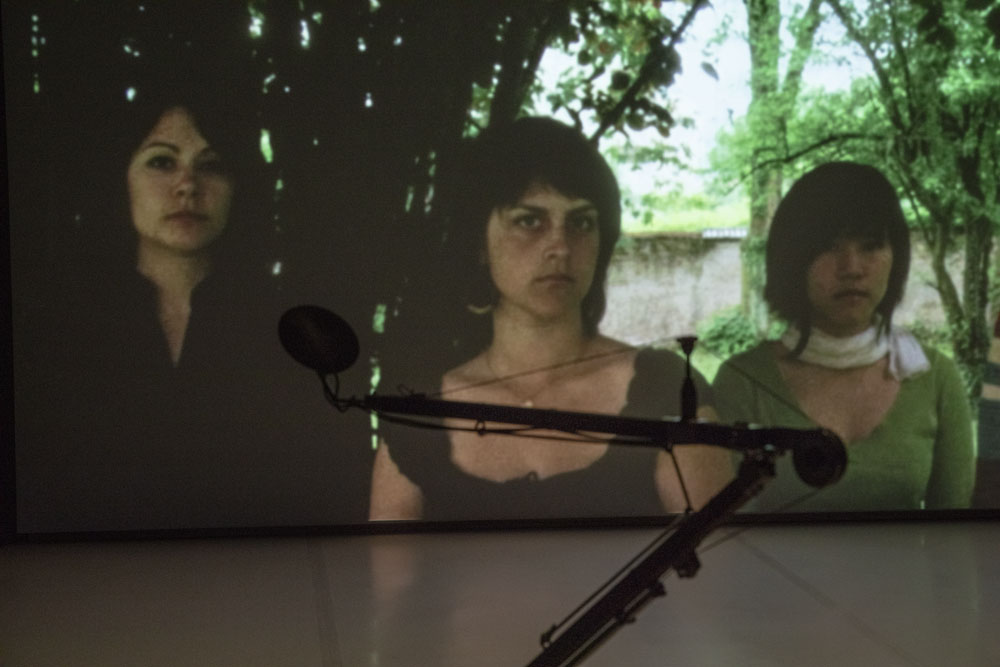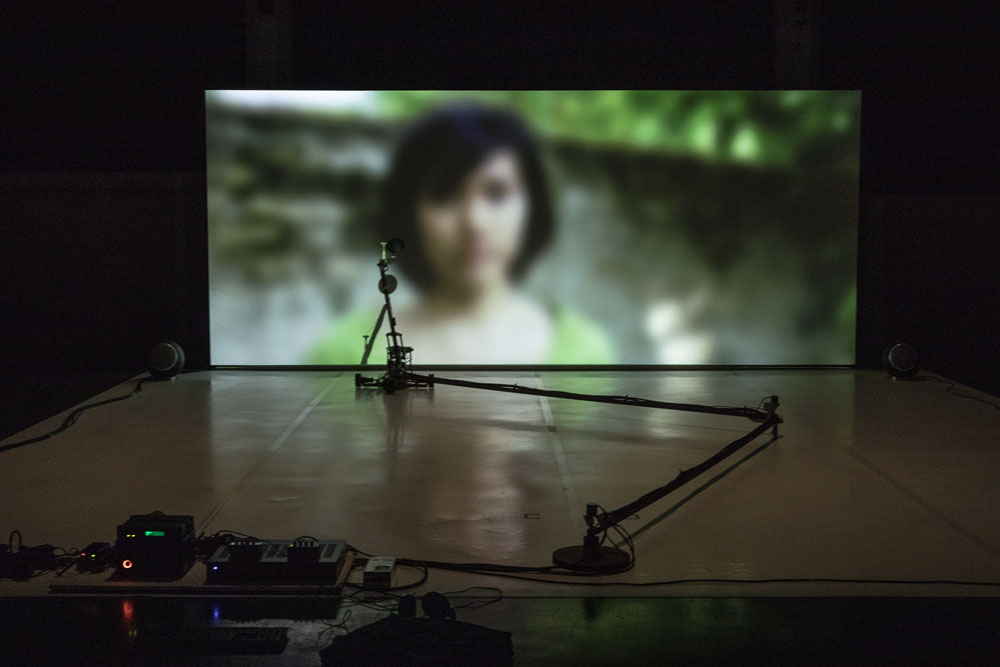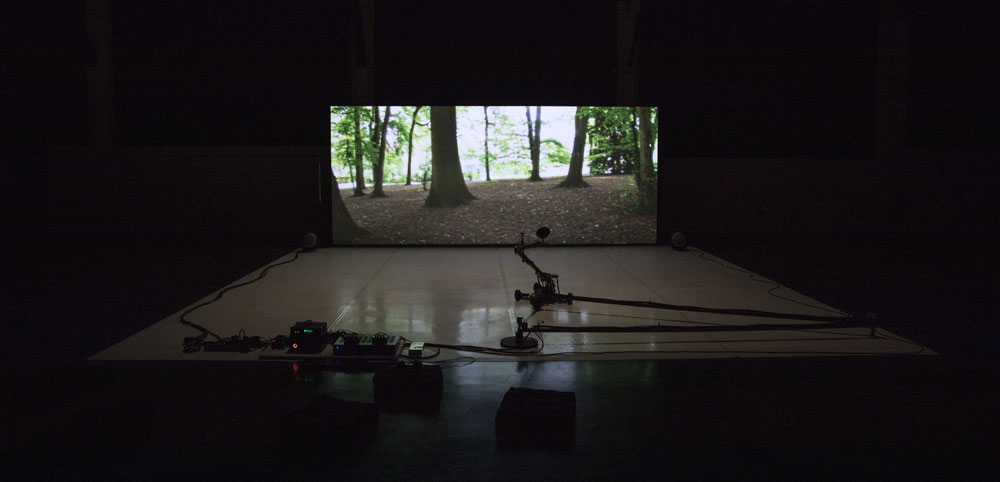 Credits
Translation: François-Victor Hugo (1872). Adaptation and direction of play Thierry Fournier and Jean-François Robardet. Performers: Emmanuelle Lafon (Richard's voice), Pierre Carniaux, Eloïse Chabbal, Aurélie Claude, Charles Gonin, Mathieu Guigue, Sophie Jaskierowicz, Marianne Kaldi, Emilie Legret, Alexia Mérel, Claire Moindrot, Judith Morisseau, Tram Ahn Ngô, Sandrine Nicolas. Installation's design with Jean-Baptiste Droulers, in dialogue with the Fresnoy, programming Etienne Landon and Mathieu Chamagne, sound editing and mixing with Marie Léon. Film production (2008-2009): Pandore Production, Ensad Nancy (Electroshop research and creation workshop), with the support of the Lorraine Region, the Chartreuse-CNES and the Dicréam / CNC. Production of the installation (2018) : Le Fresnoy – National Studio for Contemporary Arts.
Acknowledgements
L'Arcal Lyrique, Julien Arnaud, Avant-Rue Friche Théâtre, Franck Bauchard, Jean-François Chiama, Grégory Diguet and Bipolar, l'Ensemble Atopique, Juliette Fontaine, Antonio Guzman, Mains d'Œuvres, Florence March, Daniel Migairou, Giuseppe Molino, Frédérique Payn, Olga Pitarch, Benoît Résillot, Jean-François Robardet, le Studio-Théâtre de Vitry, Alain Fleischer, Eric Prigent and the whole Fresnoy team.