Two collective feature film and an exhibition, 2014-2015
Nancy Art College – ARTEM
Conception and direction Thierry Fournier and Jean-François Robardet, original idea Thierry Fournier. With Mathilde Bénard, Simon Boutelou, Elina Chared, Lucile Doos, Isis Gondouin, Lise Guerder, Oualid Hariss, Anaïs Juin, Heather Krasker, Bora Kwak, Ming-Ying Lu, Rostom Nakmouche, Su-Min Park, Antoine Py et Fan Wang (2015), Aurélie Ayub, Marine Calamai, Anne-Sophie Dautheville-Guibal, Bao-Vi Defaux, Alix Desaubliaux, Sarah Guermonprez, Qijia Hu, Dori Lee, Jean-Christophe Louviot, Paul-Edouard Puyo (2016).
The Self and the world is a collective film formed by a series of shorts created by the students. What is addressed to the world in our everyday life? And in which terms the world could address to ourselves? Each short is composed in split-screen facing these two point of views. The project suggests a link between collective cultural practices and the individual use of digital images and smartphones.
The Electroshop research and creation workshop explores since several years forms of the digital in art: works, curating, publishing, etc. Its projects are shown in several public contexts: Ballet de Lorraine, Musée des beaux-arts de Nancy, NaMiMa, editions with Pandore and Art Book Magazine, etc.
The Self and the World (film 2015)
The Self and the World (film 2016)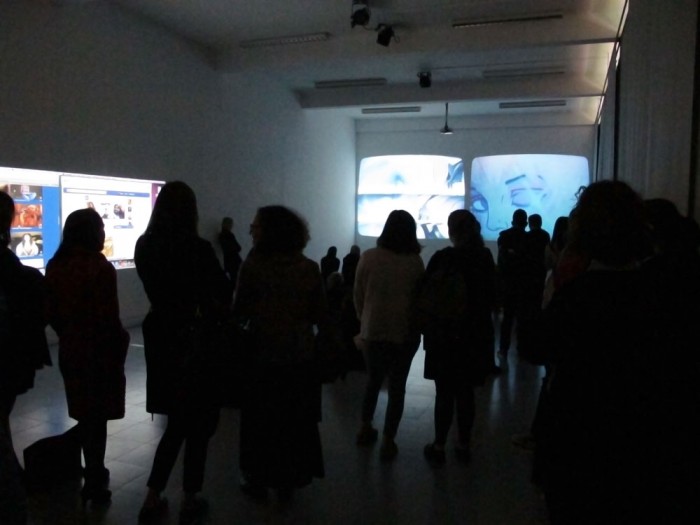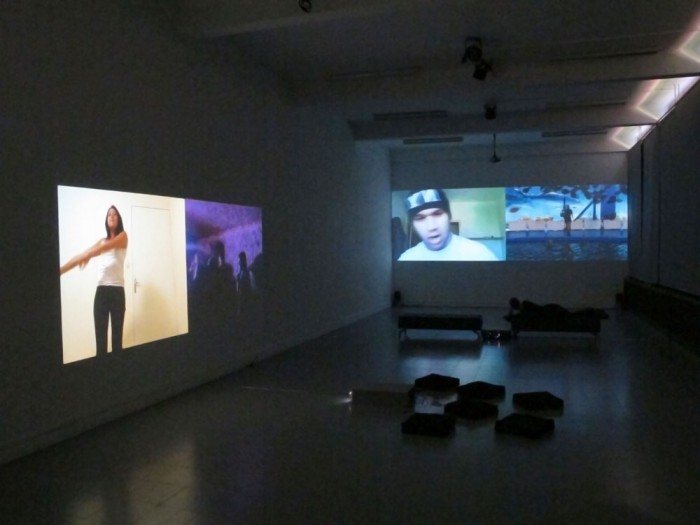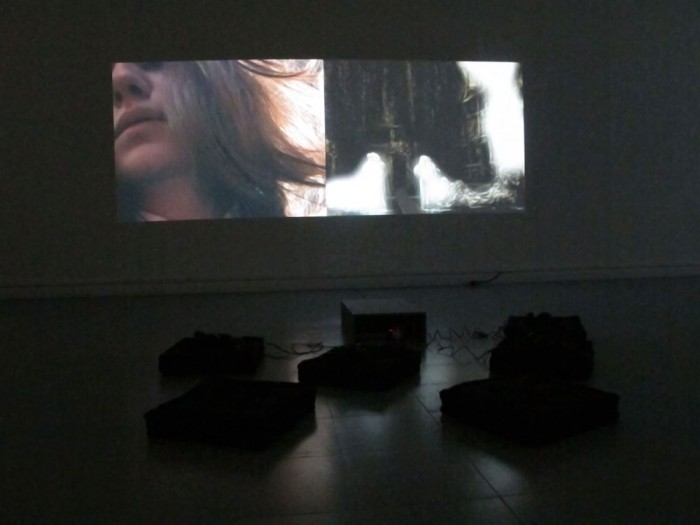 Exhibition at NaMiMa gallery, Ensad Nancy, May 2016