Group show, in situ installation, edition
Curated by Thierry Fournier
Prats-de-Mollo / Fort Lagarde, July 2012 – July 2017
iPad edition available on App Store
Works by Christelle Bakhache and Clément Feger, Jean Cristofol and François Parra, Juliette Fontaine, Thierry Fournier, Simon Hitziger, Tomek Jarolim and Jean-François Robardet.
The Augmented window project proposes an interactive window on a landscape as a collective exhibition protocol. A specific vantage point on a landscape is filmed continuously by a camera. Several artists and authors are invited to create works that take this landscape as their point of departure: videos, interactive works, drawings, recordings, interviews… These contributions are laid over the camera footage, and transmitted live on a large tactile screen, which is set up vertically. To discover the works, viewers browse this "window" into the image's spatial depth. The Augmented window project offers a collective interpretation of a landscape, by bringing together approaches that are usually dissociated (art, humanities, documentary).
The second Augmented Window exhibition frames the mountain landscape in front of Fort Lagarde, in the Eastern Pyrénées mountains, at the Spanish border. In Gypaetus Politicus, Christelle Bakhache and Clément Feger use the particular case an endangered bird to address the spatial representations of political regulations. Jean Cristofol and François Parra crossed the landscape of the window in its entirety, in order to create La Borne 514, a series of recordings that deal with the question of borders and the way they contribute to the organization of space. With Ós and Sisyphe, two pieces – one of which is interactive – that associate drawing and layering over the environment, Juliette Fontaine brings together the landscape's time frames, the painting and the viewer. Simon Hitziger created Hike in Crystals, a series of videos composed of elements collected during a solitary hike up the Costabonne peak; he works on differences of scale, fragility, and the alterations in state that occur in nature. With Abcisses and Exergues, two series of generative or interactive videos, Tomek Jarolim connects the landscape's color, the digital device of the window, and the viewer's gestures. Jean-François Robardet works on the notion of defense and the blood contained in the landscape with the series Night Shift, which associates six interactive drawings and a video. Thierry Fournier created three series of three videos, three photographs and one interactive installation, Anachrones, I'm not there and Deep House, that both deal with the paradoxical relationships of projections, specters, and willingness to control, that we maintain with nature.
Works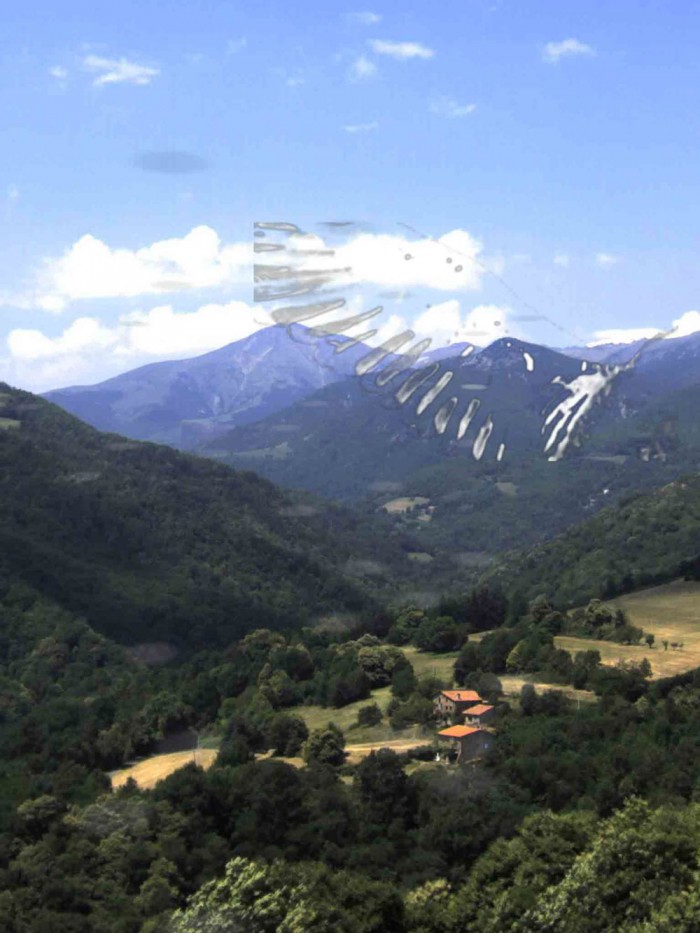 Christelle Bakhache and Clément Feger, Gypaetus politicus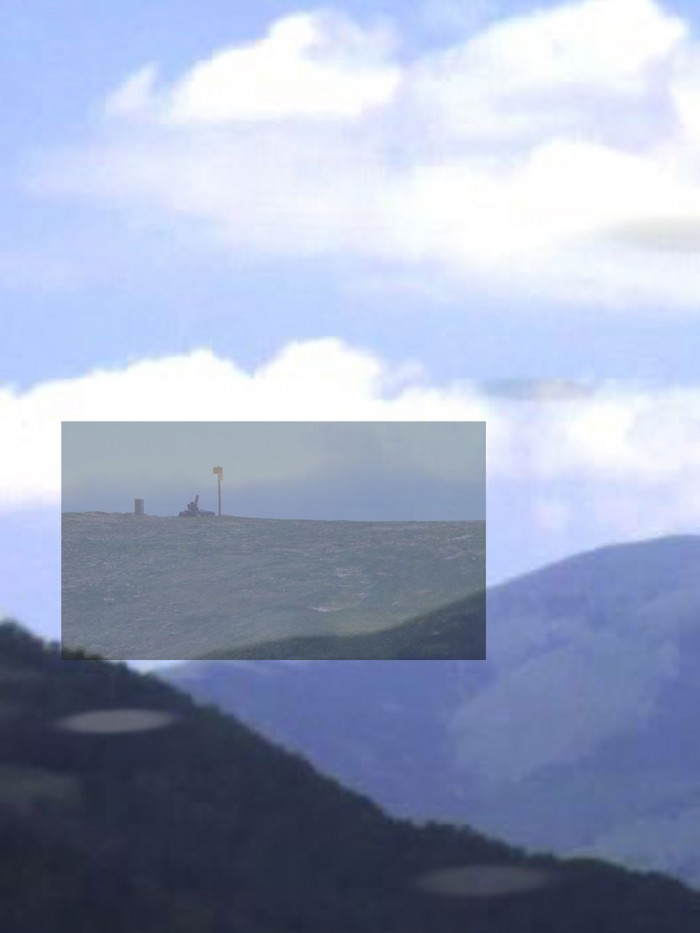 Jean Cristofol and François Parra, La Borne 514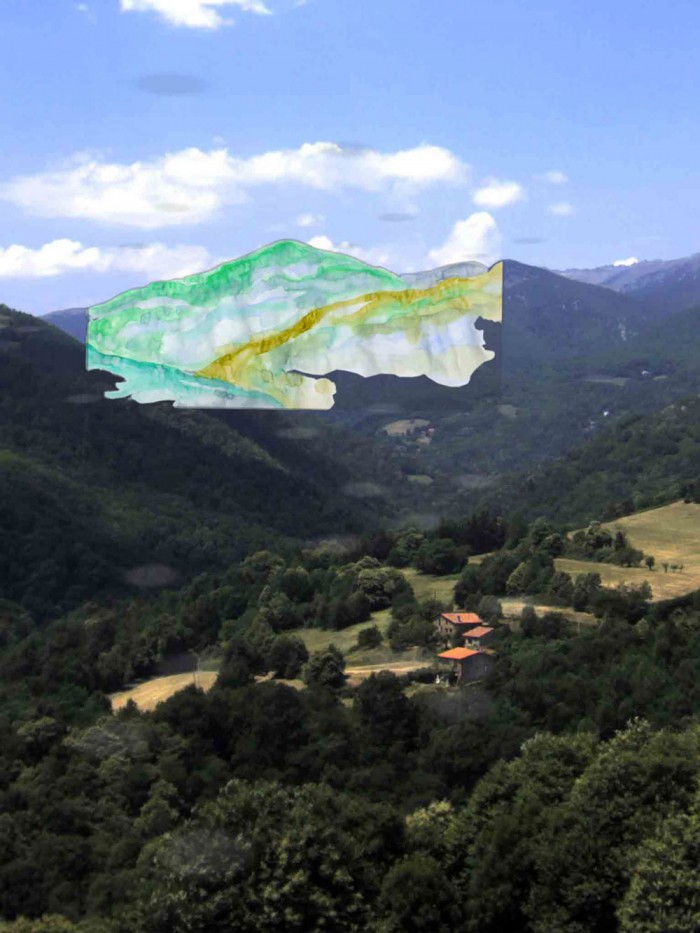 Juliette Fontaine, Sisyphe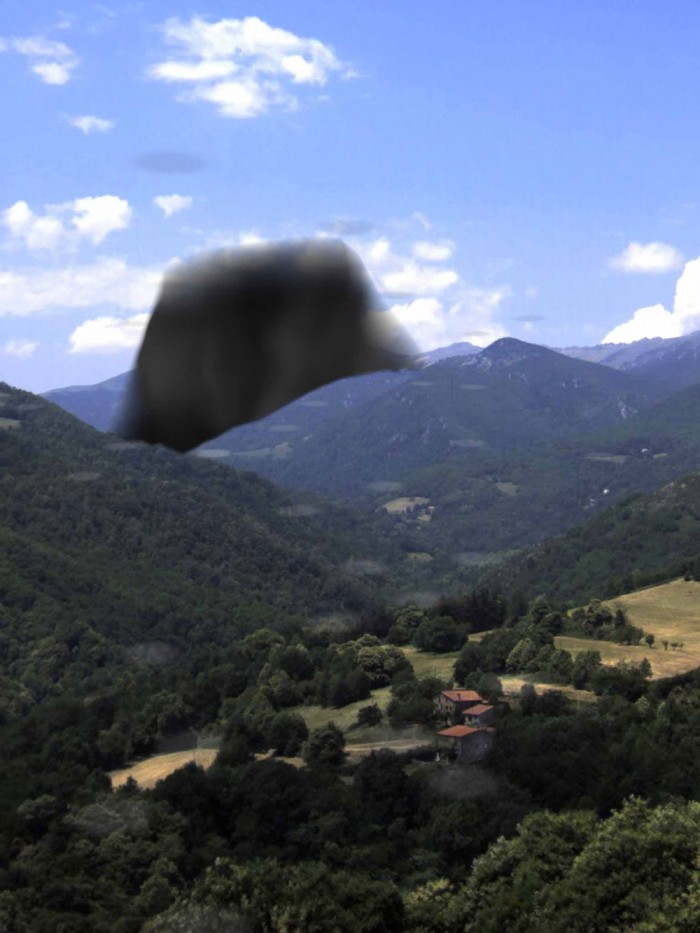 Thierry Fournier, Anachrones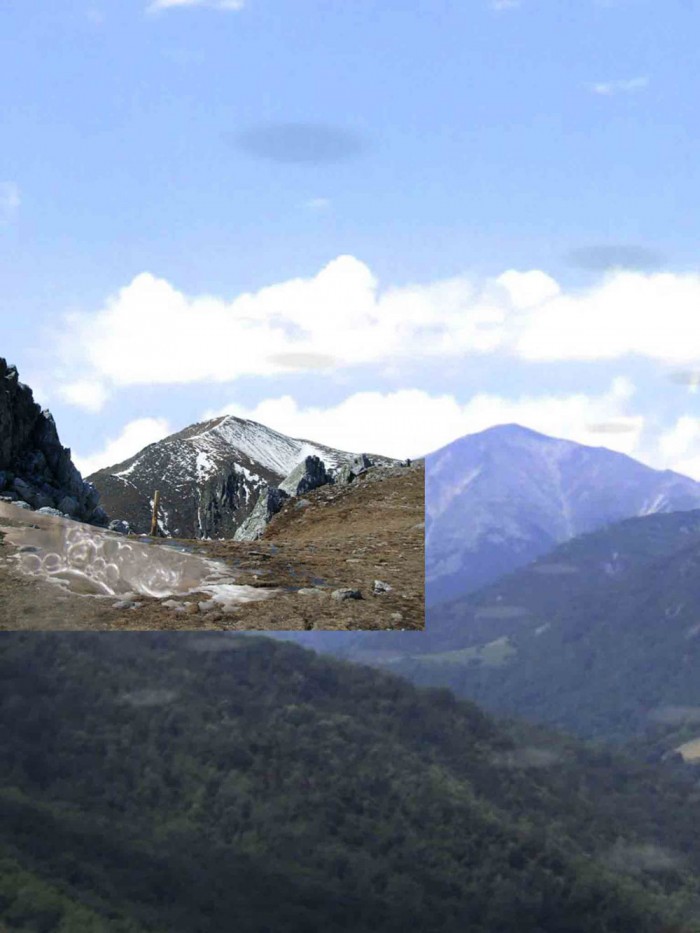 Simon Hitziger, Hike in crystals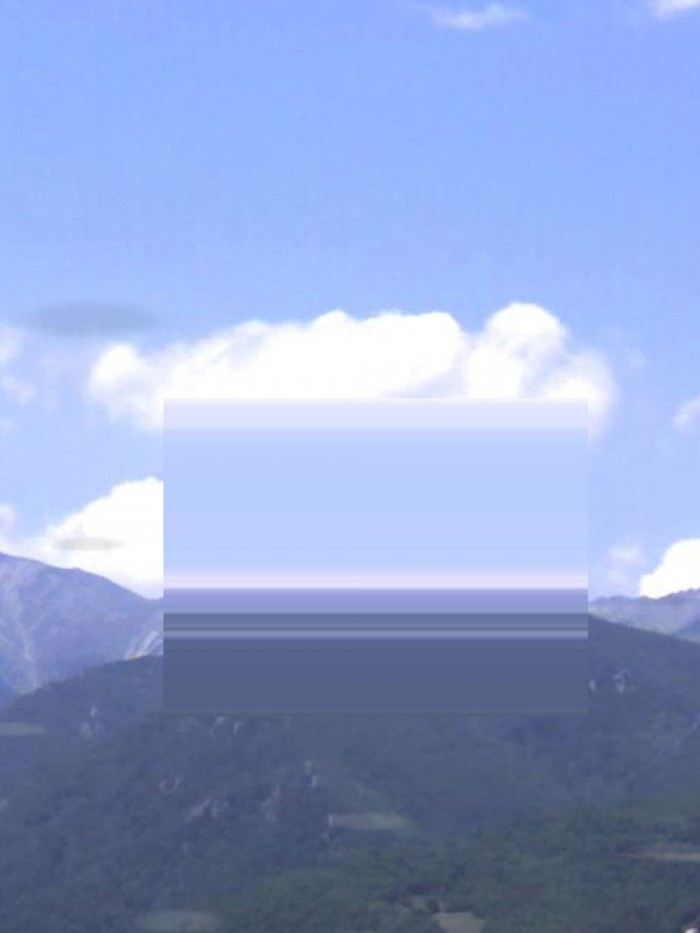 Tomek Jarolim, Abcisses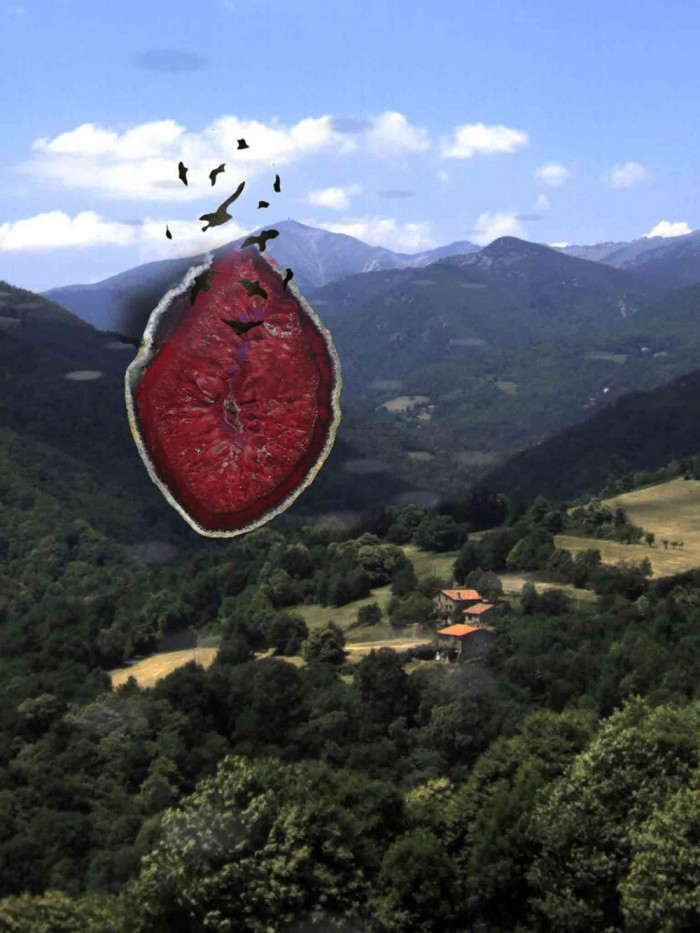 Jean-François Robardet, The Night Shift
Credits
Production Région Languedoc Roussillon et Pandore. Production déléguée Pandore et / Bipolar