Download a portfolio (PDF, 4Mo, english) – Connect on Linkedin | Twitter | Facebook. Note: the site is being transformed, the full work's pages will be online in the next few days.
Upcoming
• October 30th, new edition of Flatland, catalogue of the Augmented window project on iPad (directed with J. Emil Sennewald), published by Pandore Edition.
Now
• Precursion, network installation, digital arts residency at Maison Populaire (Montreuil, France), 2014.
• October 1st – December 20th, Mémoires d'un amnésique – !, group show, Maison Populaire de Montreuil, curators Marie Frampier and Ann Stouvenel.
• October 4th – December 13th, Un Moment d'éternité dans le passage du temps, group show, La Terrasse espace d'art de Nanterre. Displaying the two last editions of the Augmented window project on tablets (Collioure and Marseille) and the catalogue Flatland. Curator Sandrine Moreau.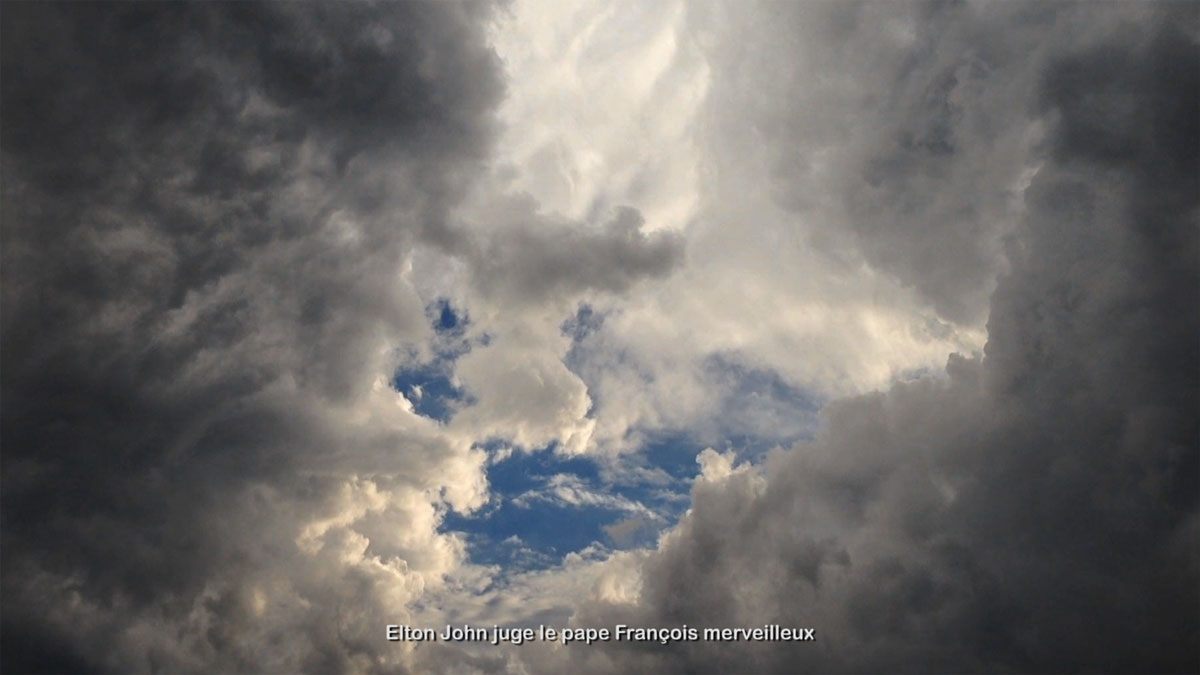 • Publication (in french): acts of the EnsadLab colloque Experiment the museum at Ensad, directed and organized with Emmanuel Mahé, with Abla Benmiloud-Faucher, Samuel Bausson, Xavier Boissarie, Noémie Breen, Nathalie Candito, Anne Lamalle, Joëlle Le Marec and Jean-Pascal Marron.
• Publication (in french): Alum, catalogue of the artists graduated by the École nationale supérieure d'art de Nancy, co-directed with Jean-François Robardet. Ensa Nancy and Pandore Publishing, distribution by Art, Book Magazine.
Previously
• July 24th – October 5th, curator and designer of the Augmented window 04 Collioure group show (Eastern Pyrénées) with Luce Moreau, Marine Pagès and Antoine Schmitt.
• Download the iPad edition of Augmented Window 04 – Collioure on App Store.