Group show, curated by Thierry Fournier
With Cécile Beau, Joseph Beuys, Céline Cléron, Juliette Fontaine, Bruno Gadenne, Harold Guérin, Laurent Lacotte, Luce Moreau, Flavie Pinatel, Enrique Ramírez, Erik Samakh, Stéphane Thidet, Marie Voignier
From March 18 to September 18, 2022, TLJ except holidays from 14h to 18h
Photo: Céline Cléron, La Régente, 2010, courtesy galerie Papillon, Paris
The group exhibition This Land Is Your Land addresses the landscape as a place of otherness and potential common space, both between humans and with all living things. It evokes the always possible displacement outside our limits, the freedom to migrate, to invest new spaces, between humans and for other species. It also evokes, by way of consequence, the responsibility which results from it towards our environments. It is at the same time a question of freedom, welcome and care.
The project brings together works that evoke these issues from the perspective of society, and others in relation to non-humans. These two directions are complementary, often testifying to a critique of predatory relationships and aiming at a greater attention to the living. The works exhibited do not literally represent these questions but they approach them through poetic or fictional situations. Their coexistence in the exhibition aims to make them resonate, to awaken hypotheses without trying to resolve them, rather as an association of ideas would.
The title This Land Is Your Land echoes the eponymous song by American anarchist folksinger Woody Guthrie, which evokes a land (in the broadest sense) open to all, where the world belongs to those who make it live. Written in 1940 as a reaction to the nationalistic overtones of God Bless America, it has been covered many times to this day. This song has often carried the demands for civil rights in the US, from Bod Dylan to Sharon Jones to Neil Young and Bruce Springsteen.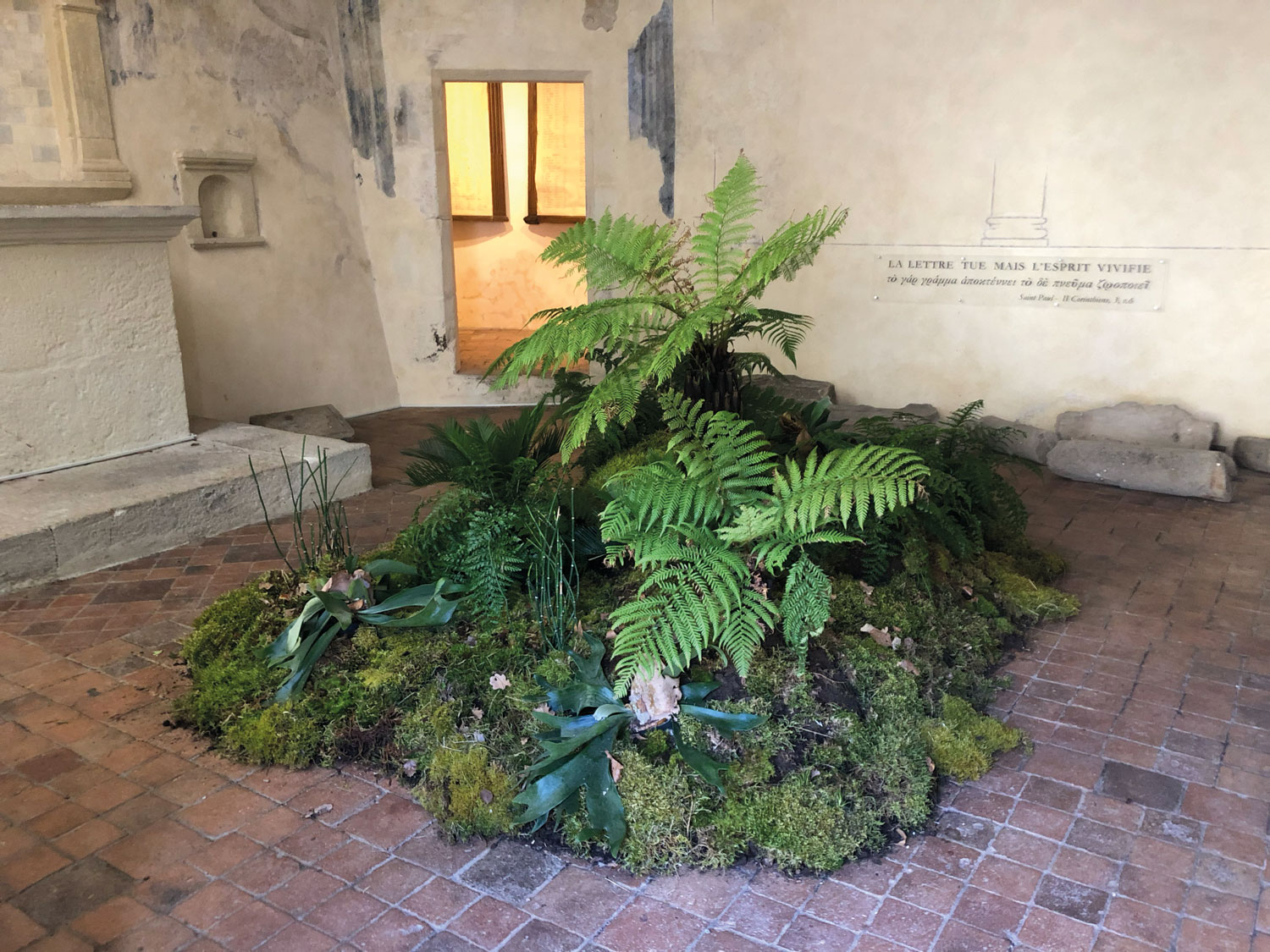 Cécile Beau, La Fontaine hépatique, 2007, courtesy Galerie 22,48m2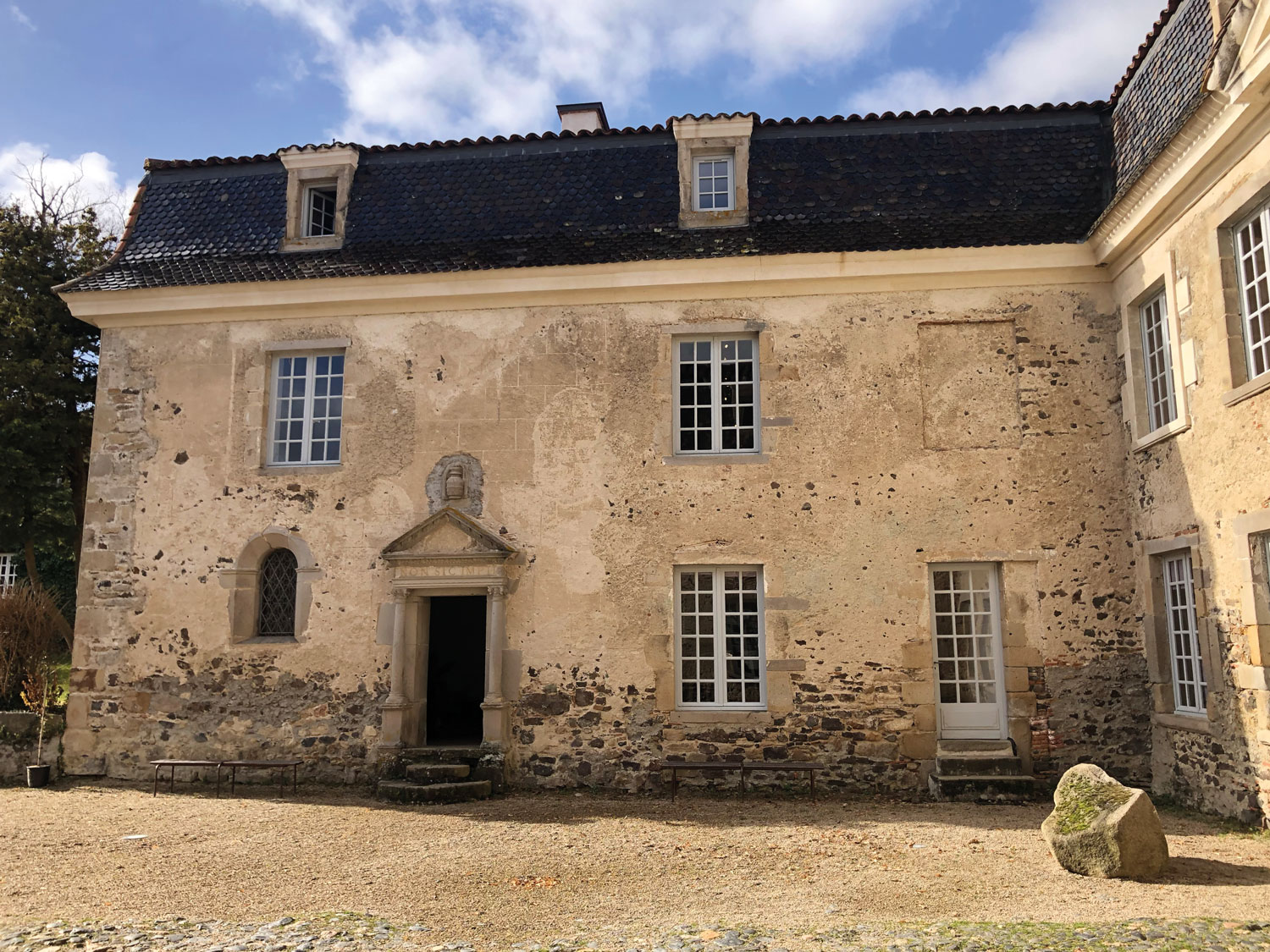 Eric Samakh, Pierre sonore, 1993-2022, courtesy the artist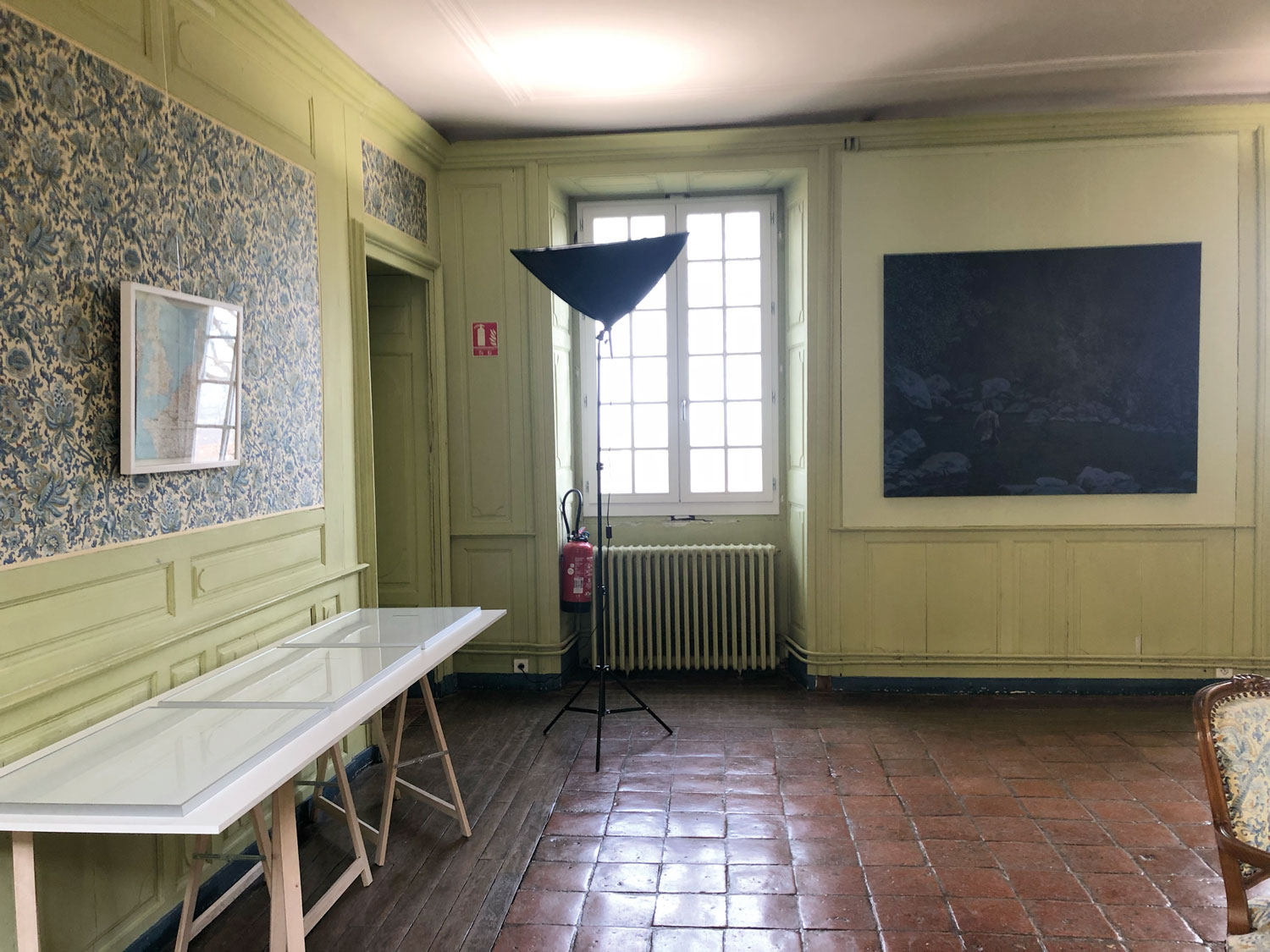 Harold Guérin, Summer Trip, 2012-2014, courtesy the artist
Bruno Gadenne, Le Bassin vert, 2021, courtesy the artist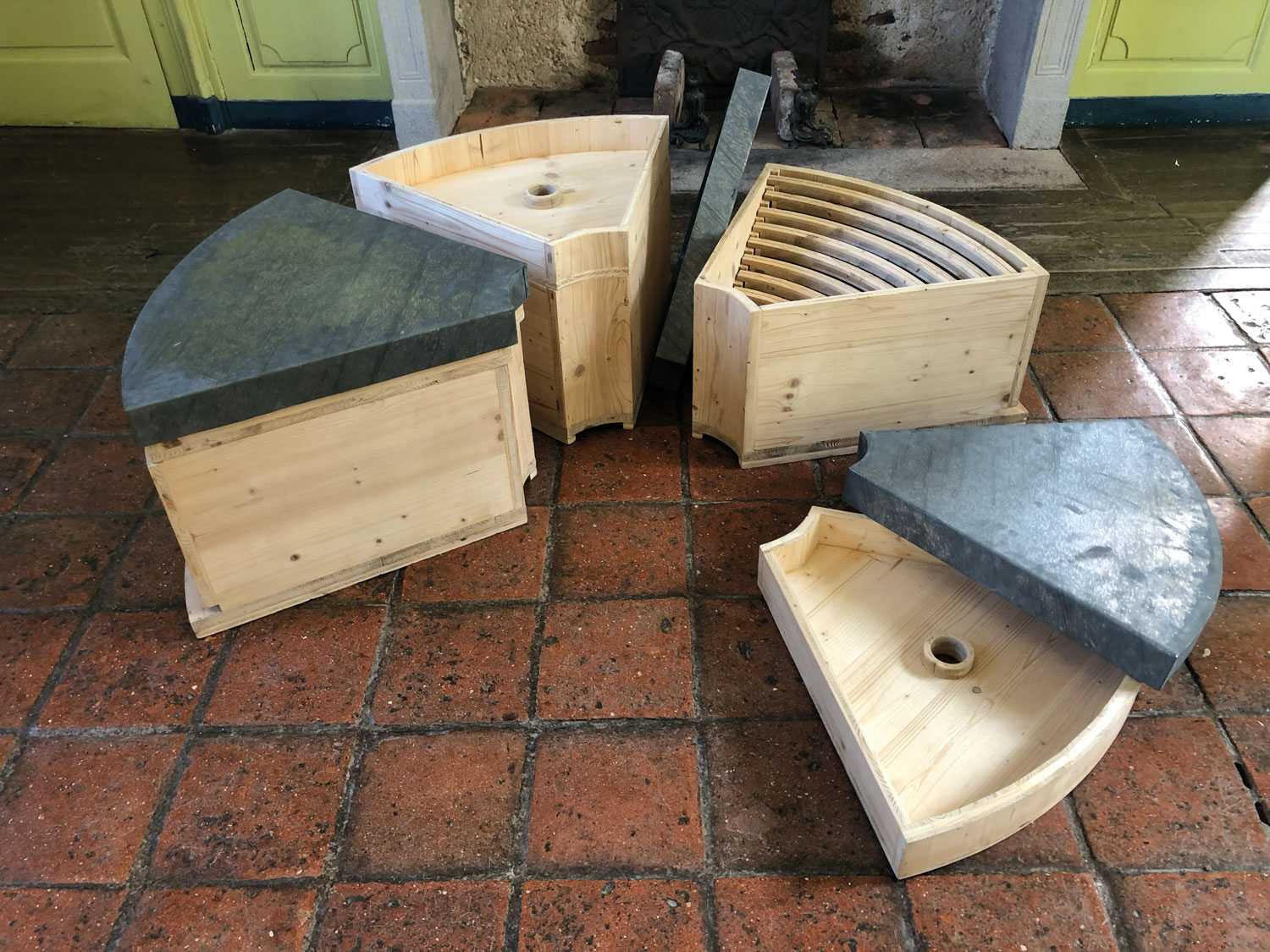 Luce Moreau, Hémicycles, 2018, courtesy the artist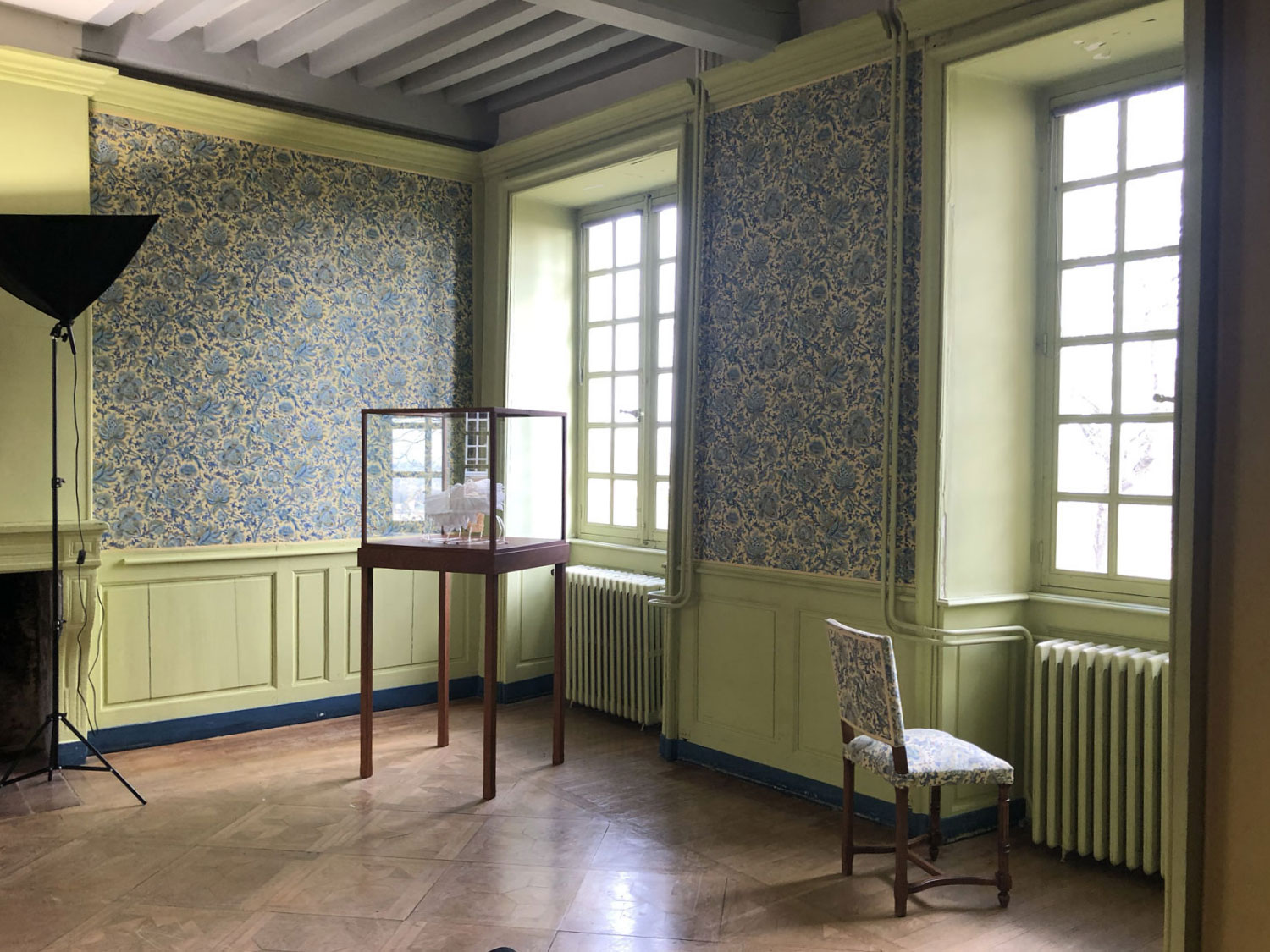 Céline Cléron, La Régente, 2010, courtesy Galerie Papillon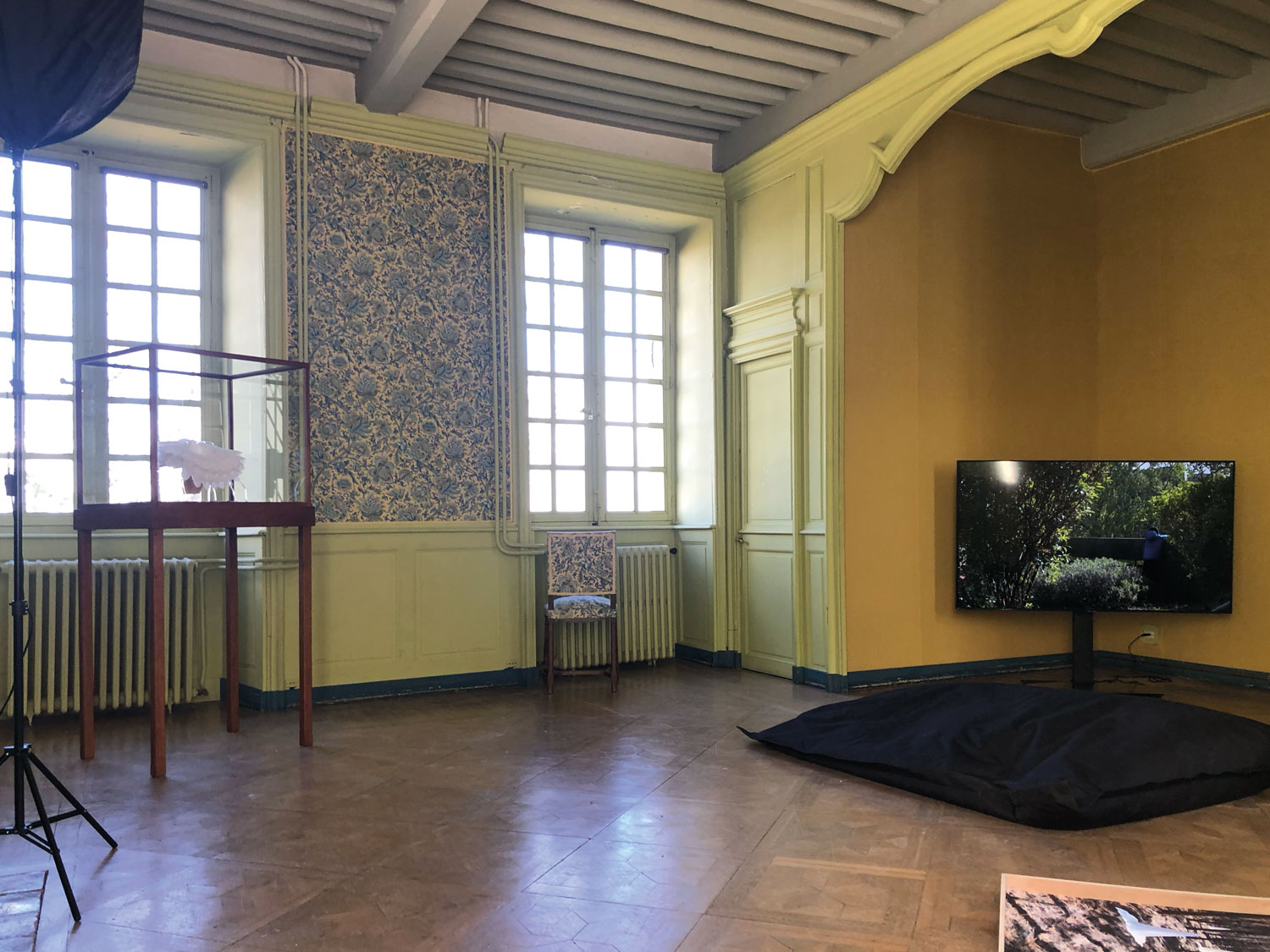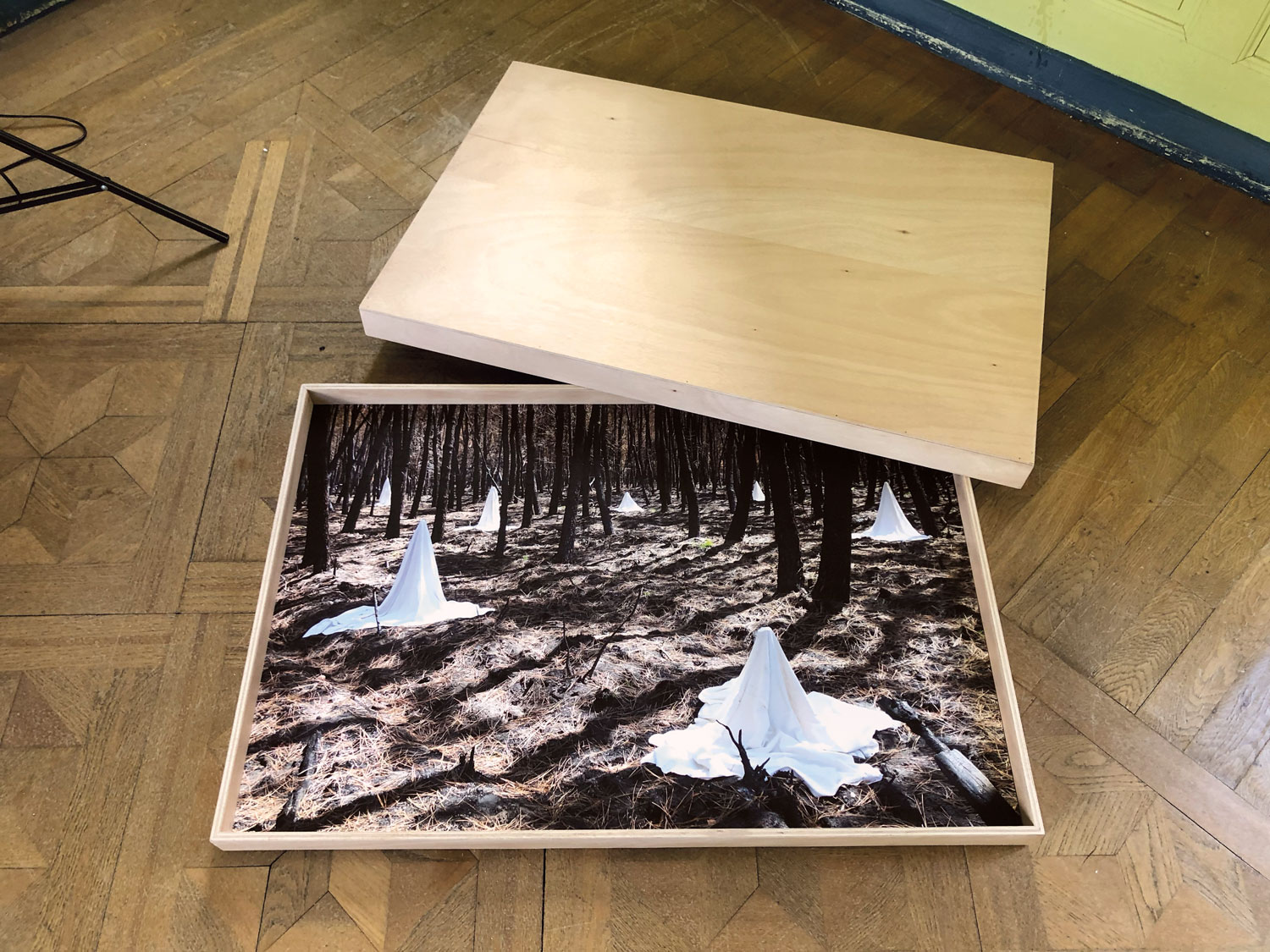 Laurent Lacotte, Smoking Area, 2007, courtesy the artist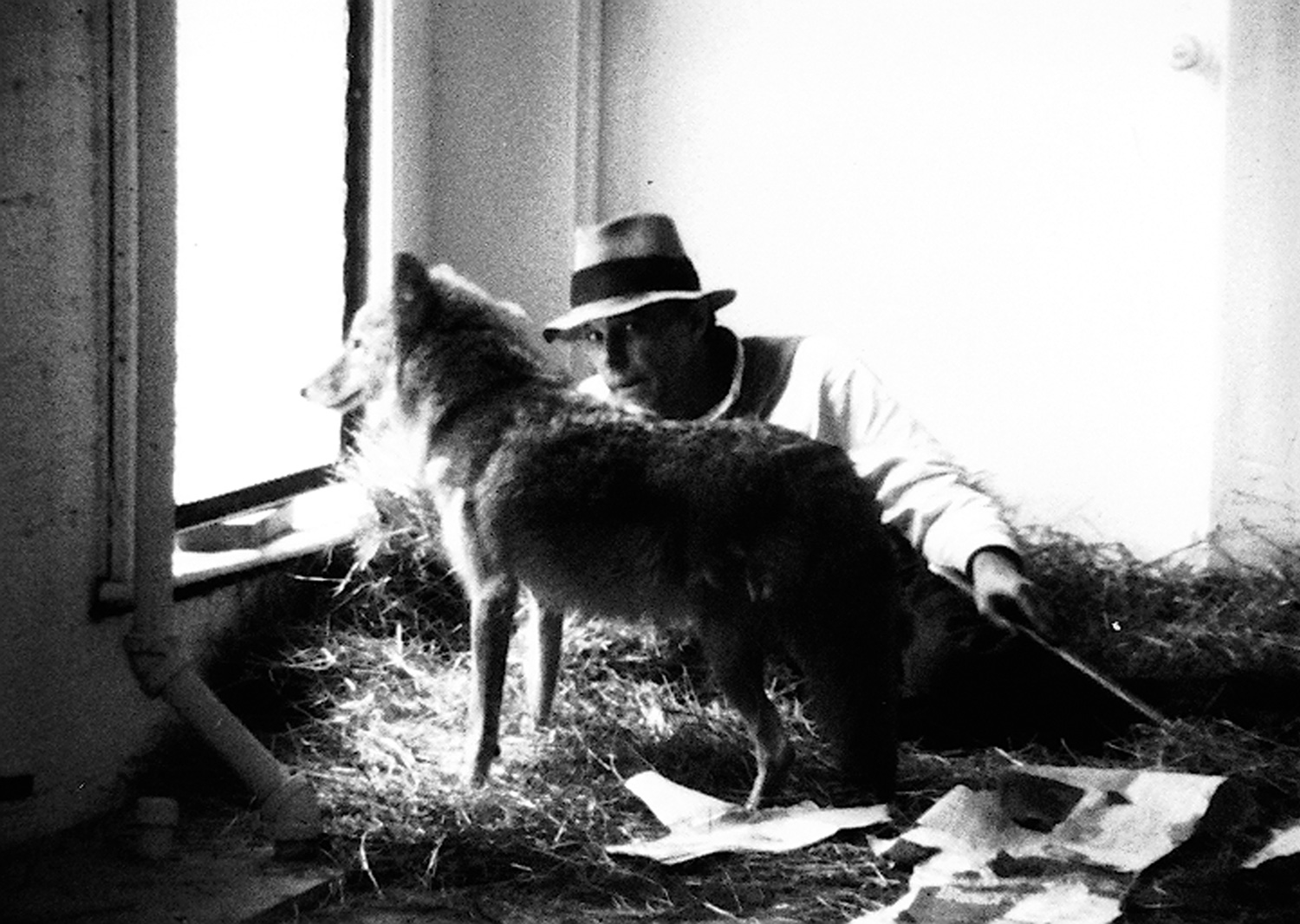 Joseph Beuys, I like America and America likes Me, film, 1974, courtesy Helmut Wietz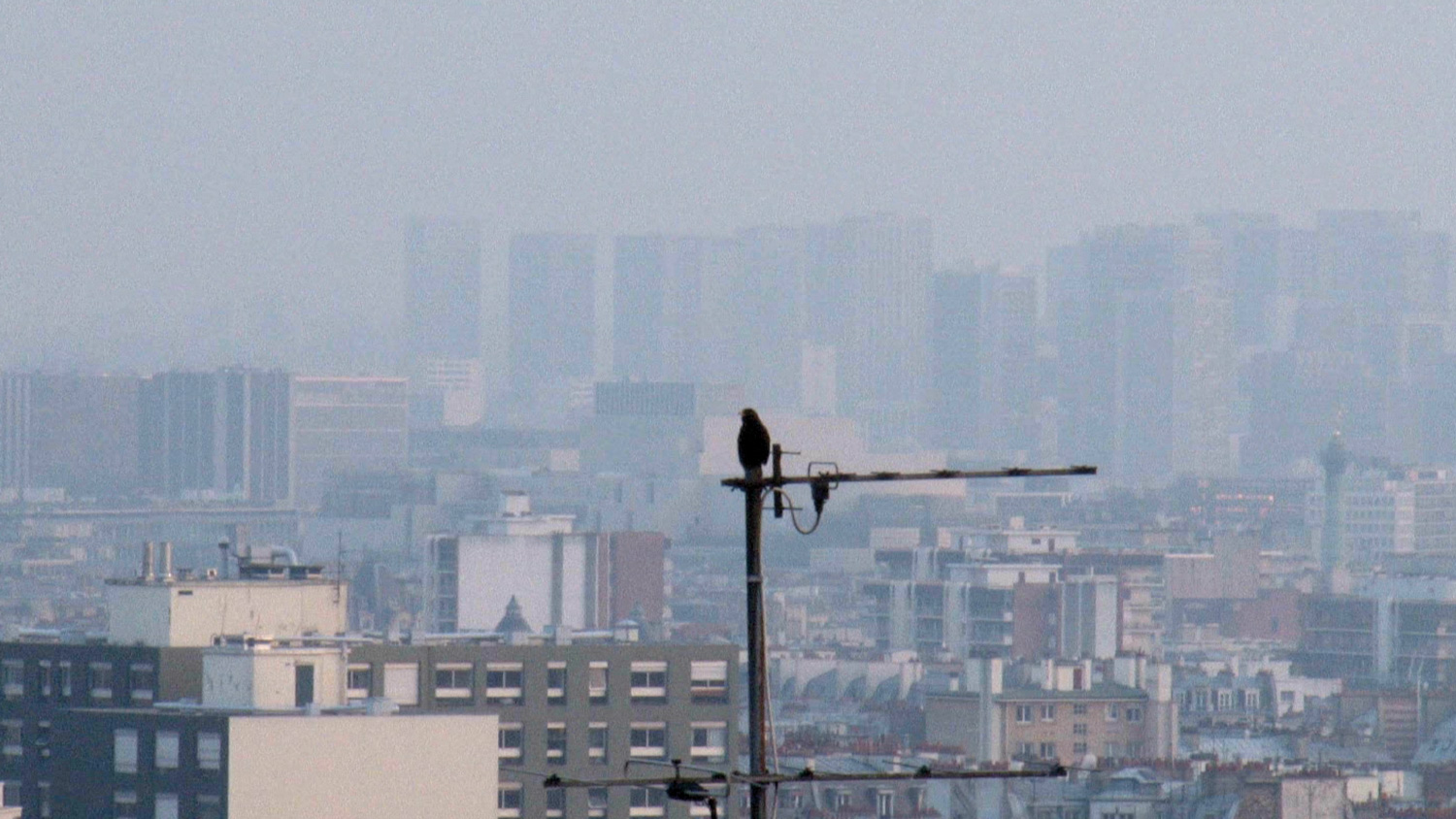 Juliette Fontaine, Anachorète, video, 2011, courtesy the artist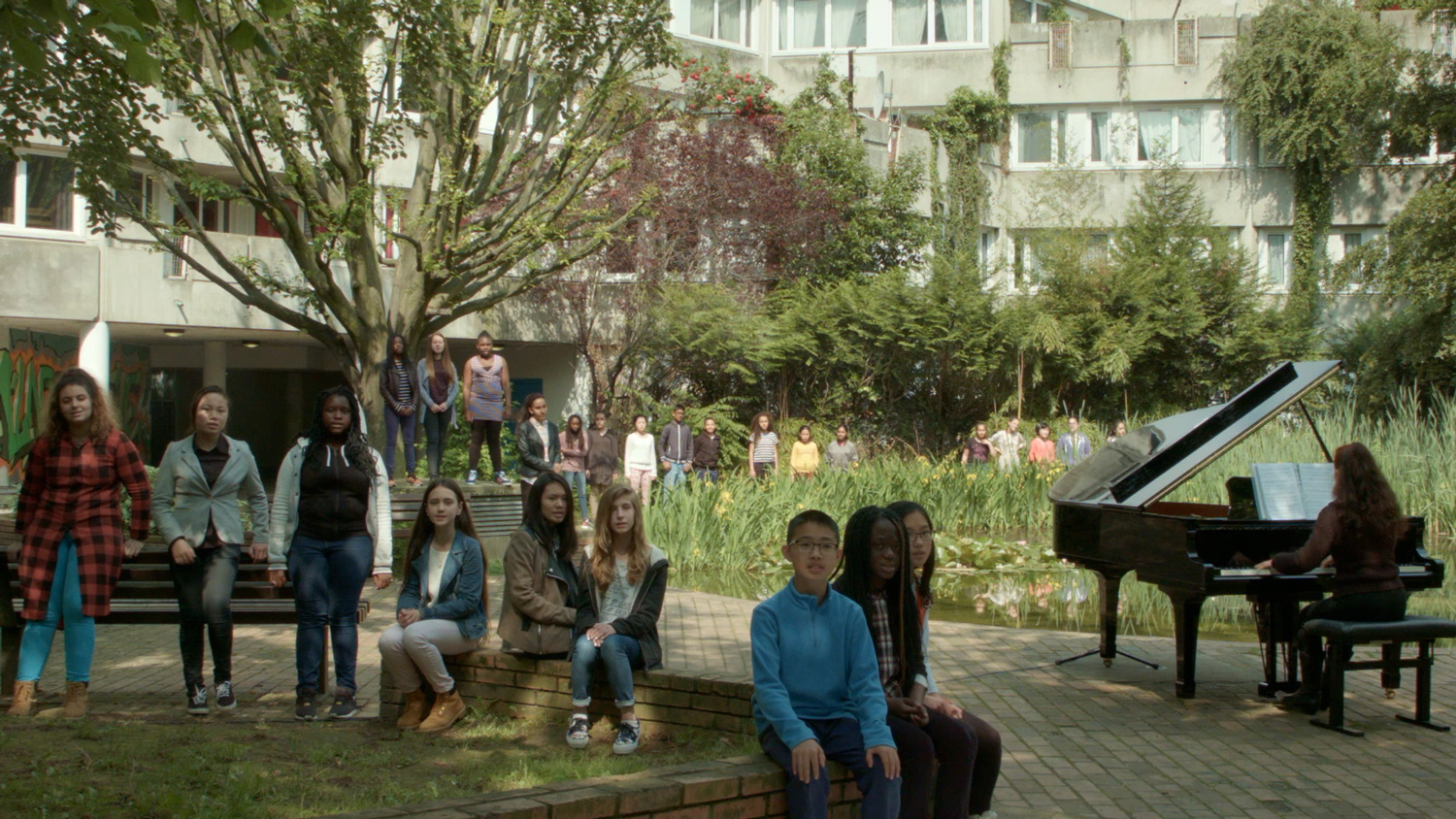 Flavie Pinatel, Les Chants de la Maladrerie, film, 2017, courtesy Films de Force Majeure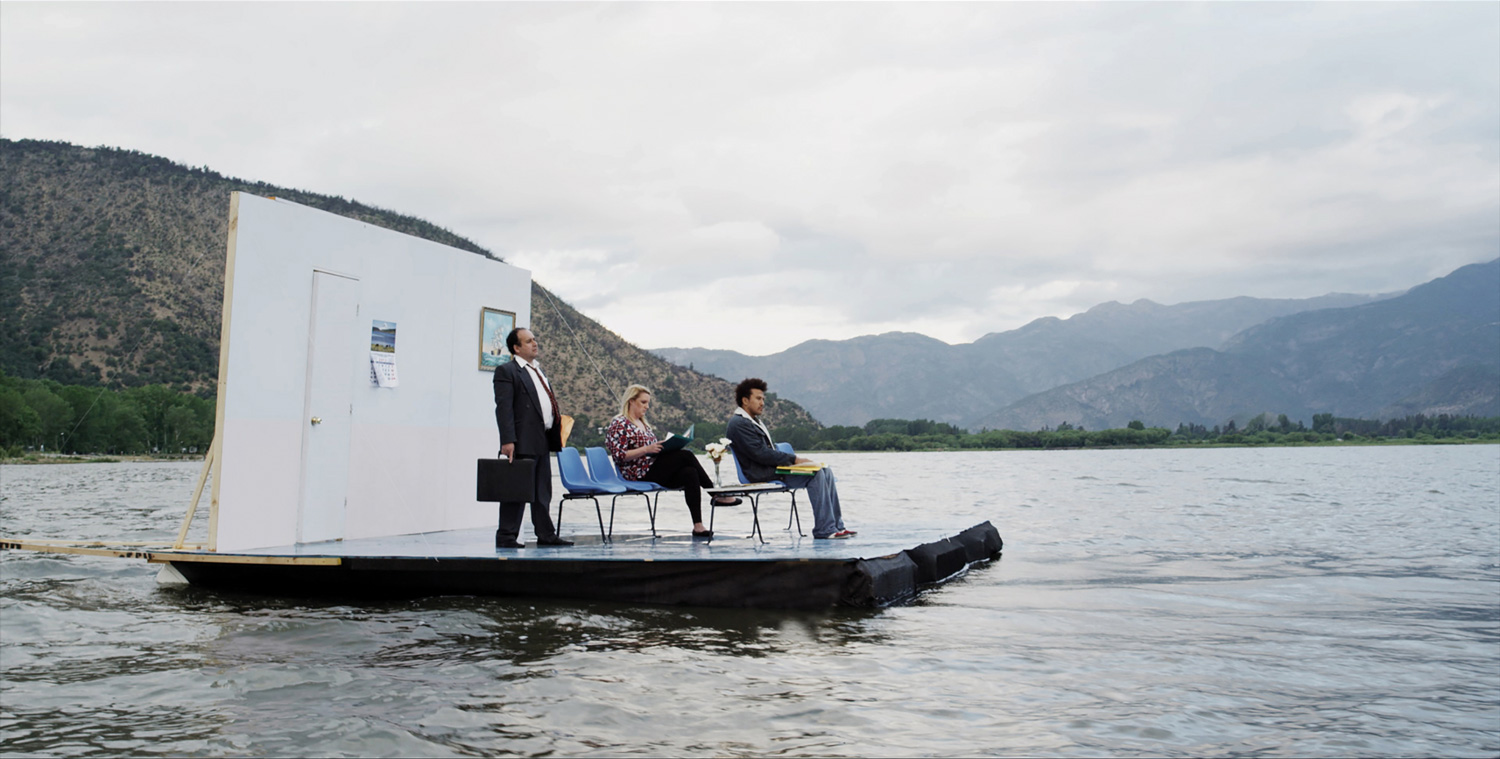 Enrique Ramírez, Cruzar un Muro, video, 2013, courtesy Michel Rein gallery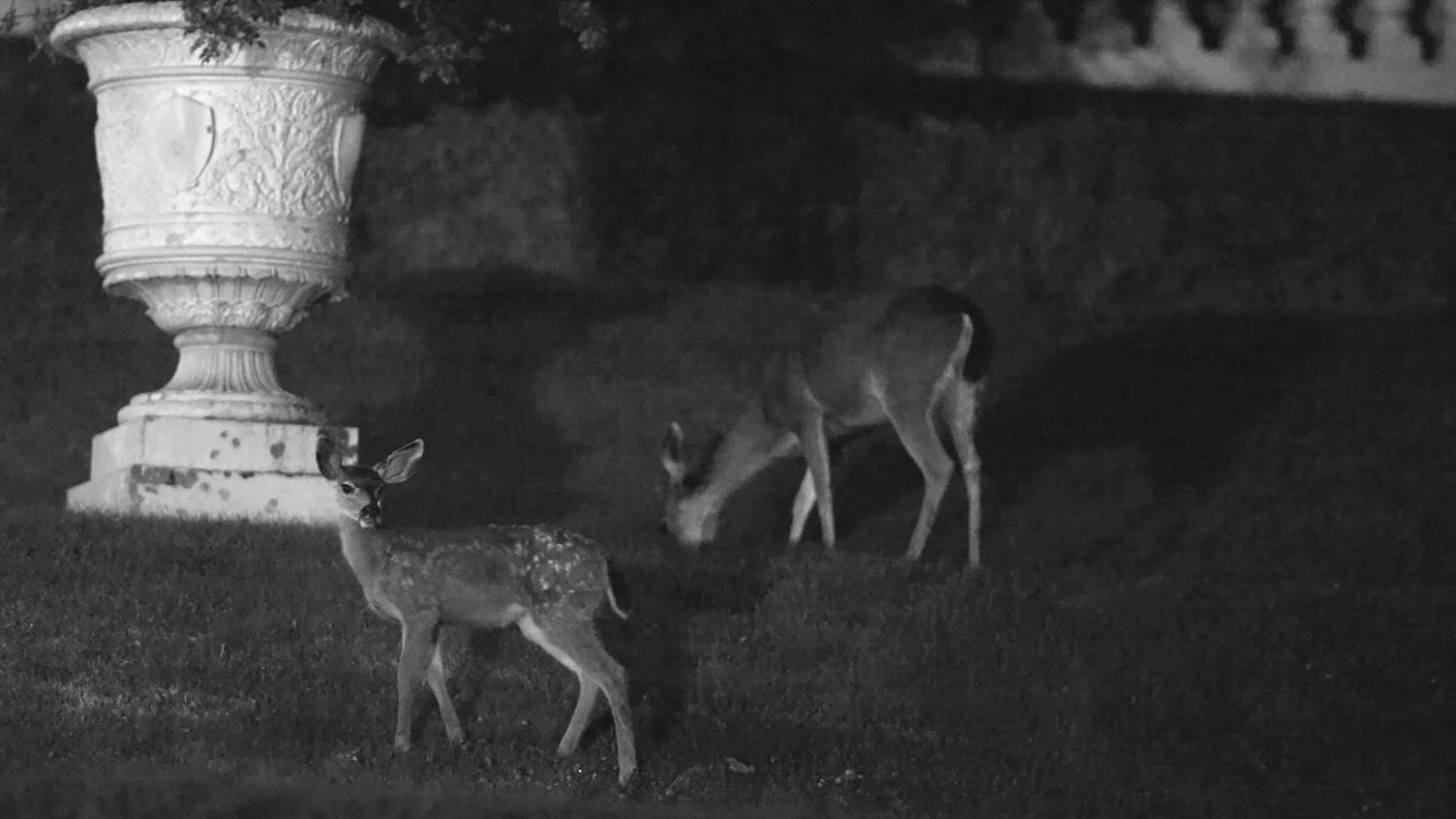 Stéphane Thidet, Half Moon, video, 2012, courtesy Aline Vidal gallery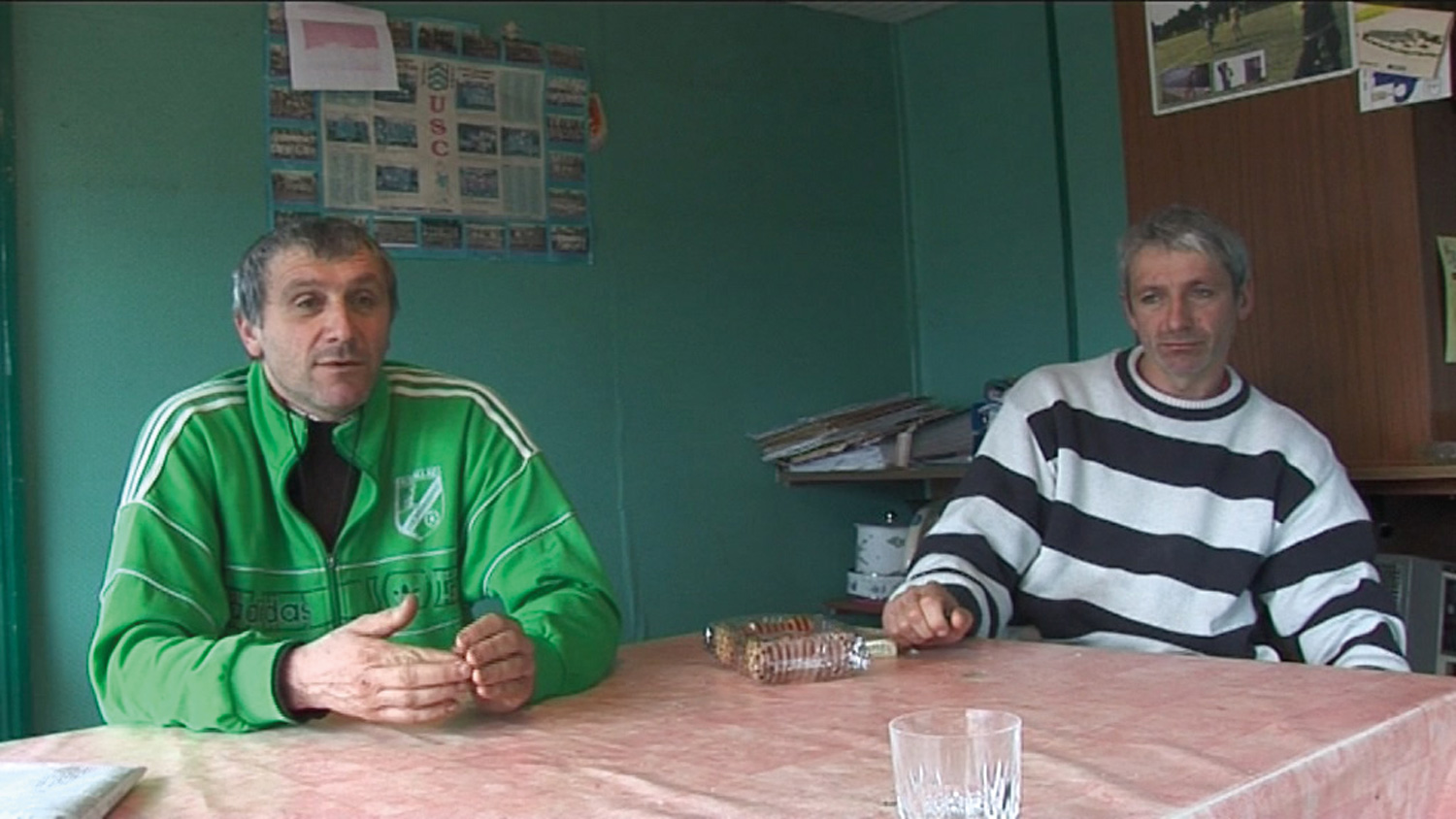 Marie Voignier, Le Bruit du canon, video, 2007, courtesy FRAC Auvergne
This Land is Your Land is supported by the Fonds Régional d'Art Contemporain Auvergne, which is lending the work Le Bruit du Canon by Marie Voignier. Loan of works courtesy the artists and galleries 22.48 m2, Papillon, Michel Rein, Aline Vidal, Films de Force Majeure. Thanks to Helmut Wietz, director of the film I like America and America likes Me. Thanks to the Demars company for its partnership for Erik Samakh's work.